Young Bird Photographer of the Year 2017 winners
Check out the best photos from the 2017 Young Bird Photographer of the Year has today been released and the overall winner has been announced.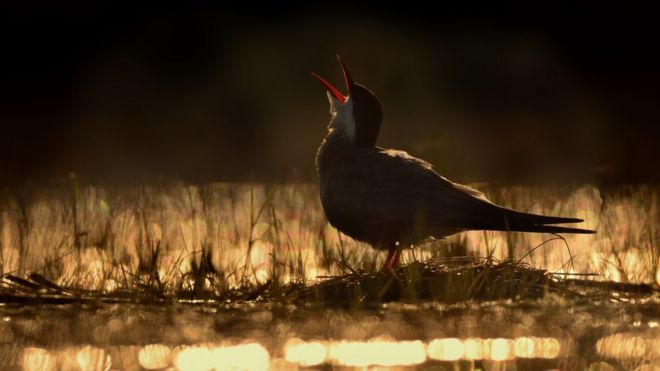 The winner of the Young Bird Photographer of the Year competition was Ondrej Pelanek from the Czech Republic. This image of a Whiskered Tern took first prize.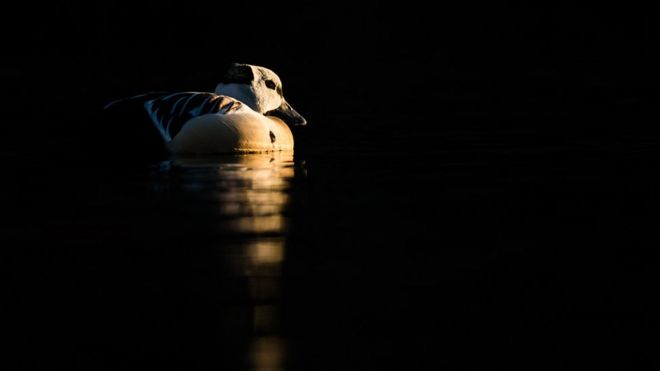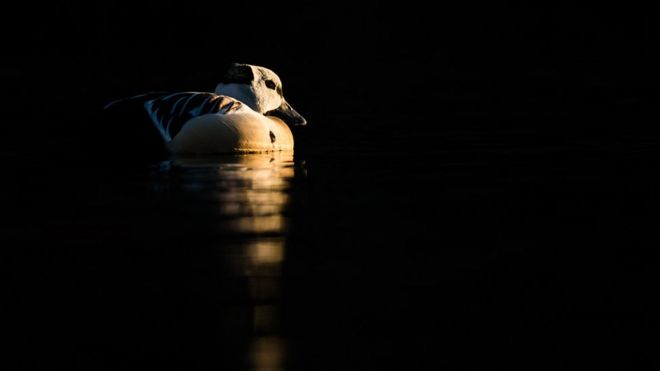 Carlos Perez Naval's amazing photo of Steller's Eider swimming came in second place. The yearly photo competition is a run by the British Trust for Ornithology and Nature Picture Library.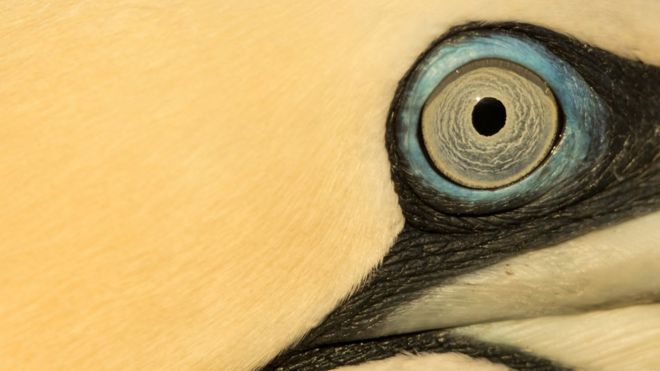 Third place went to Marc Albiac with this stunning close-up shot of a Gannet's eye. The awards were set up to encourage and recognise the younger generation of birders and photographers.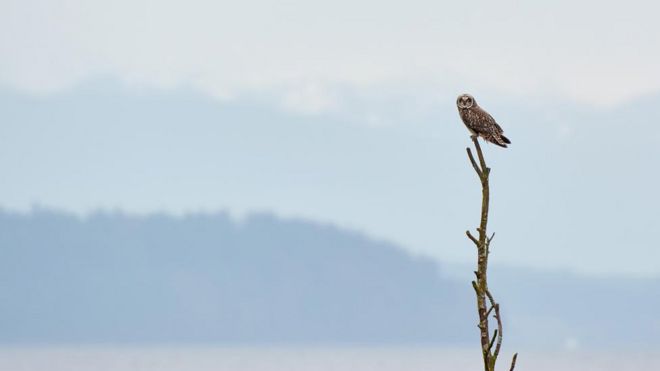 Although Josiah Launstein missed out on one of the top prizes, his photo of a short-eared Owl on top of a tree is beautiful.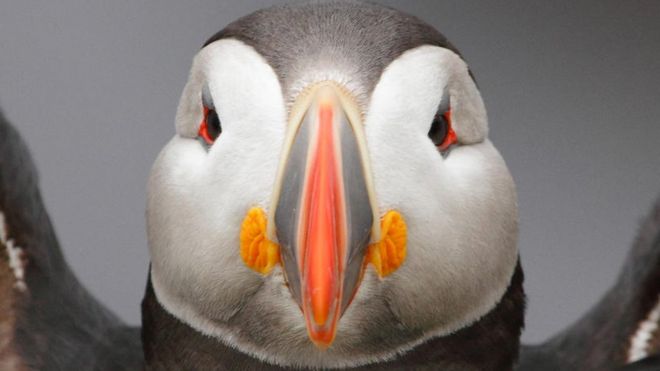 What are you looking at? This photo of an Icelandic Puffin by James Welch made it to the final shortlist. The competition was open to anyone aged 18 and under.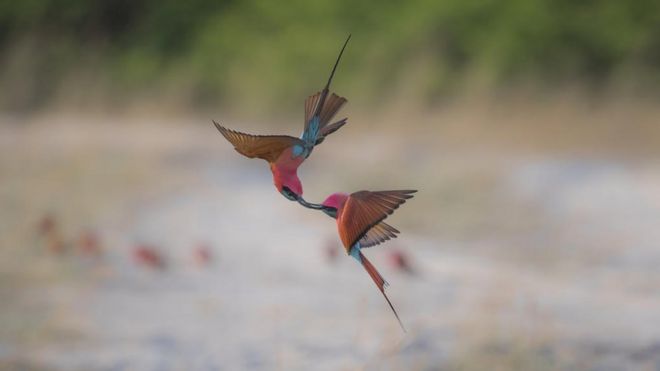 Finally, take a look at this amazing acrobatic photo of two Carmine bee-eaters fighting by Juan van den Heever.
Latest Message:
8 minutes ago
REVIEWS