Facebook co-founder, Mark Zuckerberg's long-term idea of merging Facebook Messenger, WhatsApp and Instagram is finally taking shape. Earlier this year we saw WhatsApp coming up with Facebook Messenger Rooms button, letting people jump directly to Messenger and start video calling. Now, the firm has decided to let you send a text on Messenger from your Instagram DM, without a need to download the app. 
"The main change is that people using the Messenger app can now reach you on Instagram without you needing to download a new app, and vice versa," said Adam Mosseri, head of Instagram and Stan Chudnovsky, head of Messenger in a blog post. Besides this, people can also control where they receive messages and calls, such as in their chats, in their message requests or not at all. 
Also mentioned is that in future, one will be able to seamlessly connect with friends and family across Instagram and Messenger by using either app to send messages and join video calls.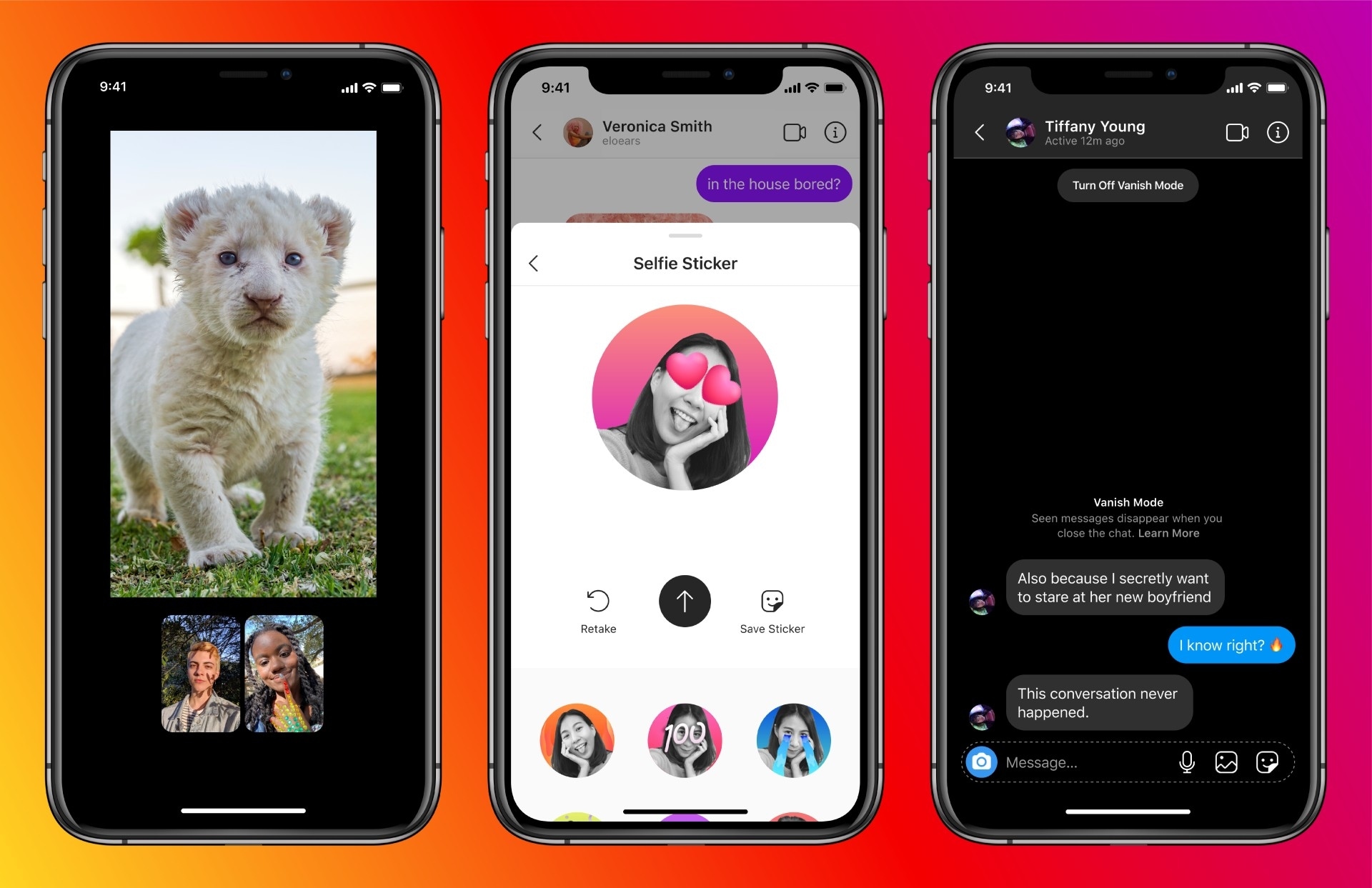 In future updates they can also watch videos on Facebook Watch, IGTV, Reels, TV shows, movies and more during a video call.
Instagram DMs will get some other Messenger features as well including Vanish Mode wherein the messages will disappear once seen, selfie stickers, chat colour customisation, custom emoji reactions, forwarding, replies, animated message effects and enhanced reporting and blocking updates.
The firm will be rolling out these features in a few countries around the world, and will expand globally soon. "This is only the start to making it easier to stay in touch with friends and family across our apps."
Source- Hindustan Times.