Our country is one of the most beautiful places on Earth boasting various types of landscapes. From high mountains to plateaus to rivers and oceans, India seems to have it all. Some of these places are so breathtaking that they leave a lasting impression on your soul. It's said that a good photographer can make any scenery beautiful but India is filled with such fascinating places that the pictures themselves will make you feel like a professional photographer. However, no matter how hard you try you will not be able to capture the real essence on the reel. Leaving the place will feel like leaving a piece of your soul behind. These are few of the places that are so beautiful, we cannot believe they are real.
1. Pangong Lake, Ladakh
The lake is situated in the Himalayas and extends up to China. It's a five-hour drive from Leh and the mesmerizing lakeside is open to visitors from May to September.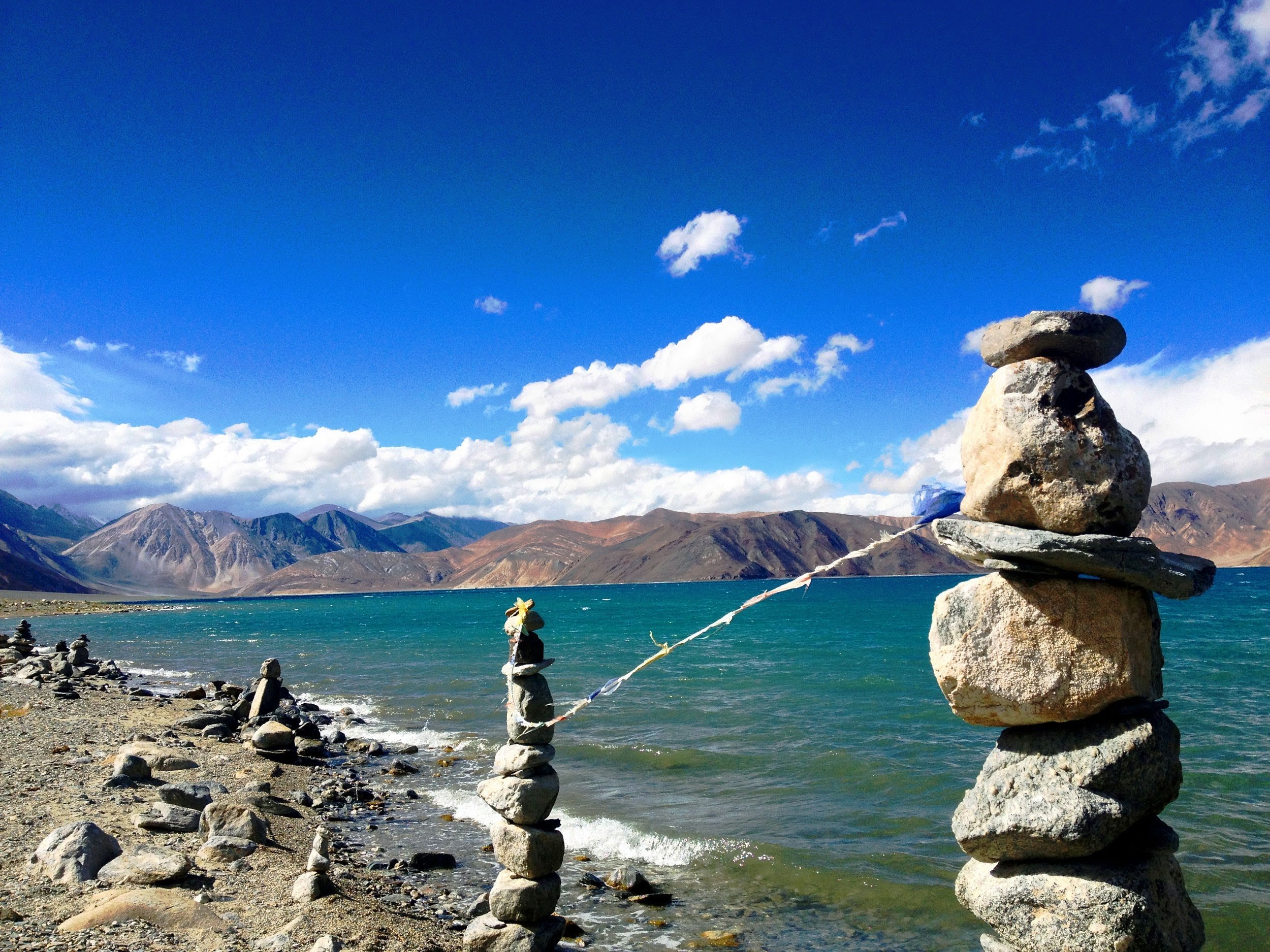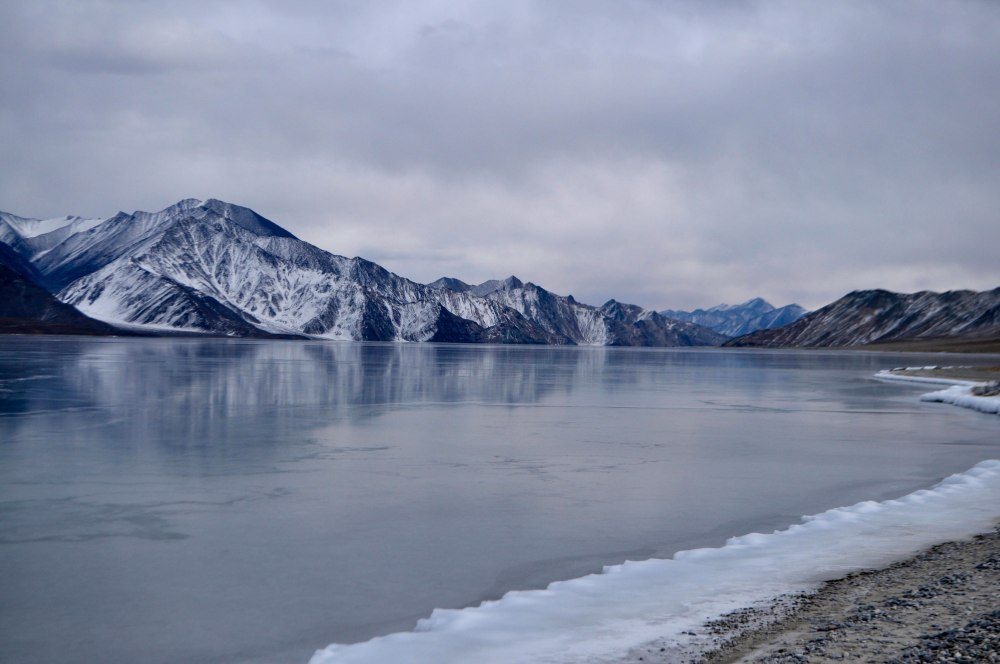 2. Thekkady, Kerala
Every corner of this place is heavenly. The Periyar National Park with myriad animals is situated here. All around there is an unending chain of hills and picturesque plantations.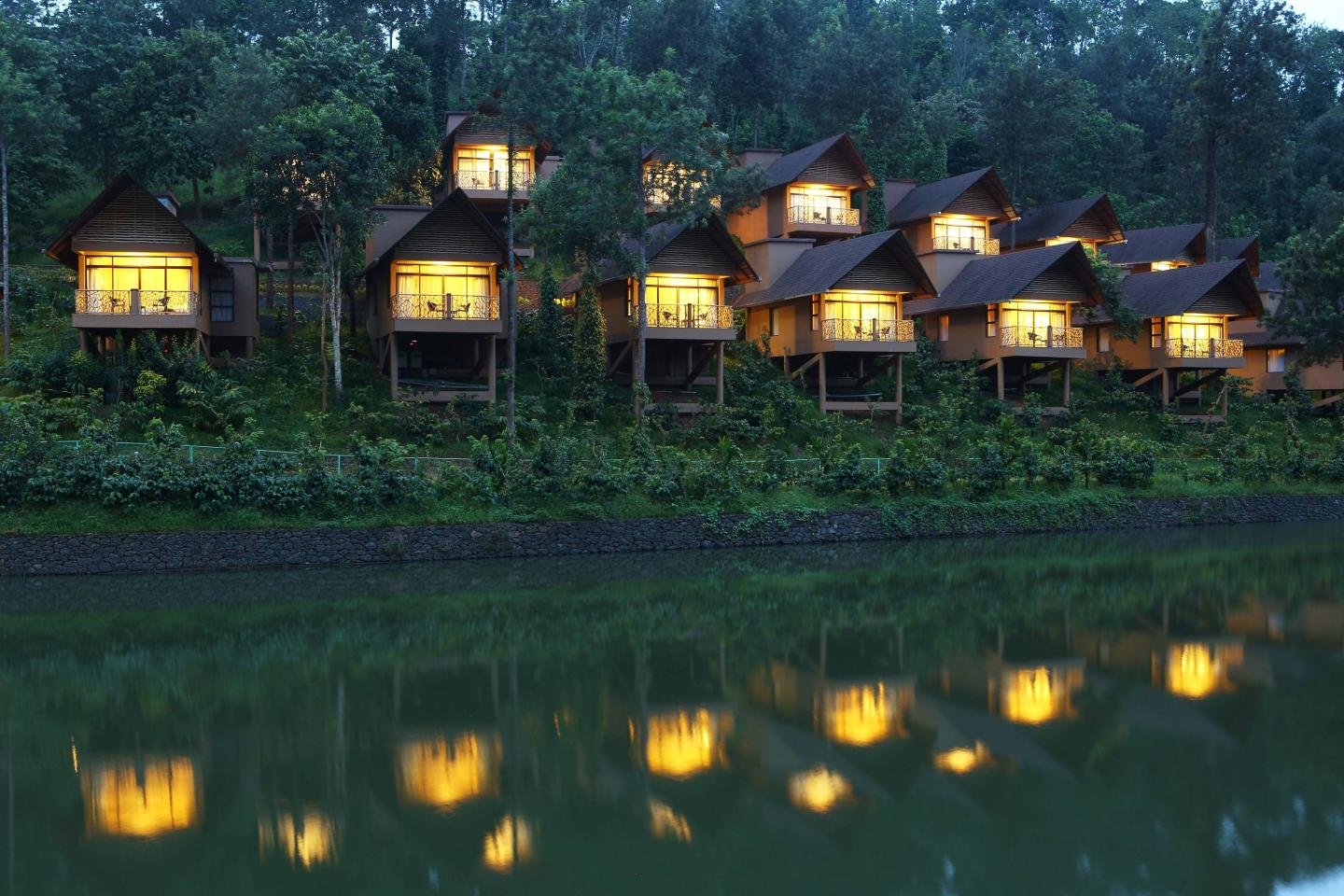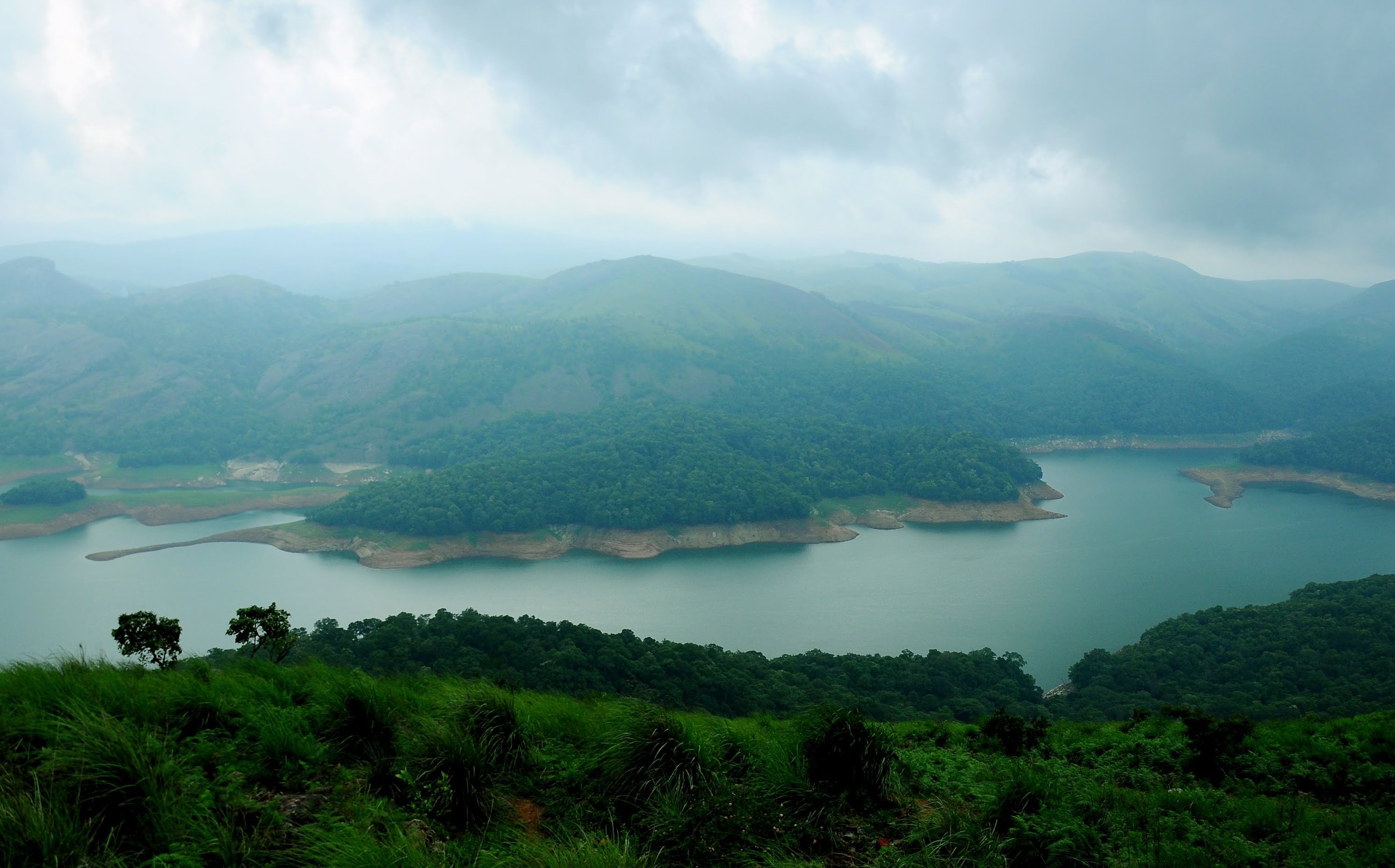 3. Wayanad, Kerala
The place is famous for the heart-shaped lake at Chembra Peak. It is an ideal place for trekking and there are a host of gushing waterfalls in Wayanad. This place shows Kerala at one of its finest.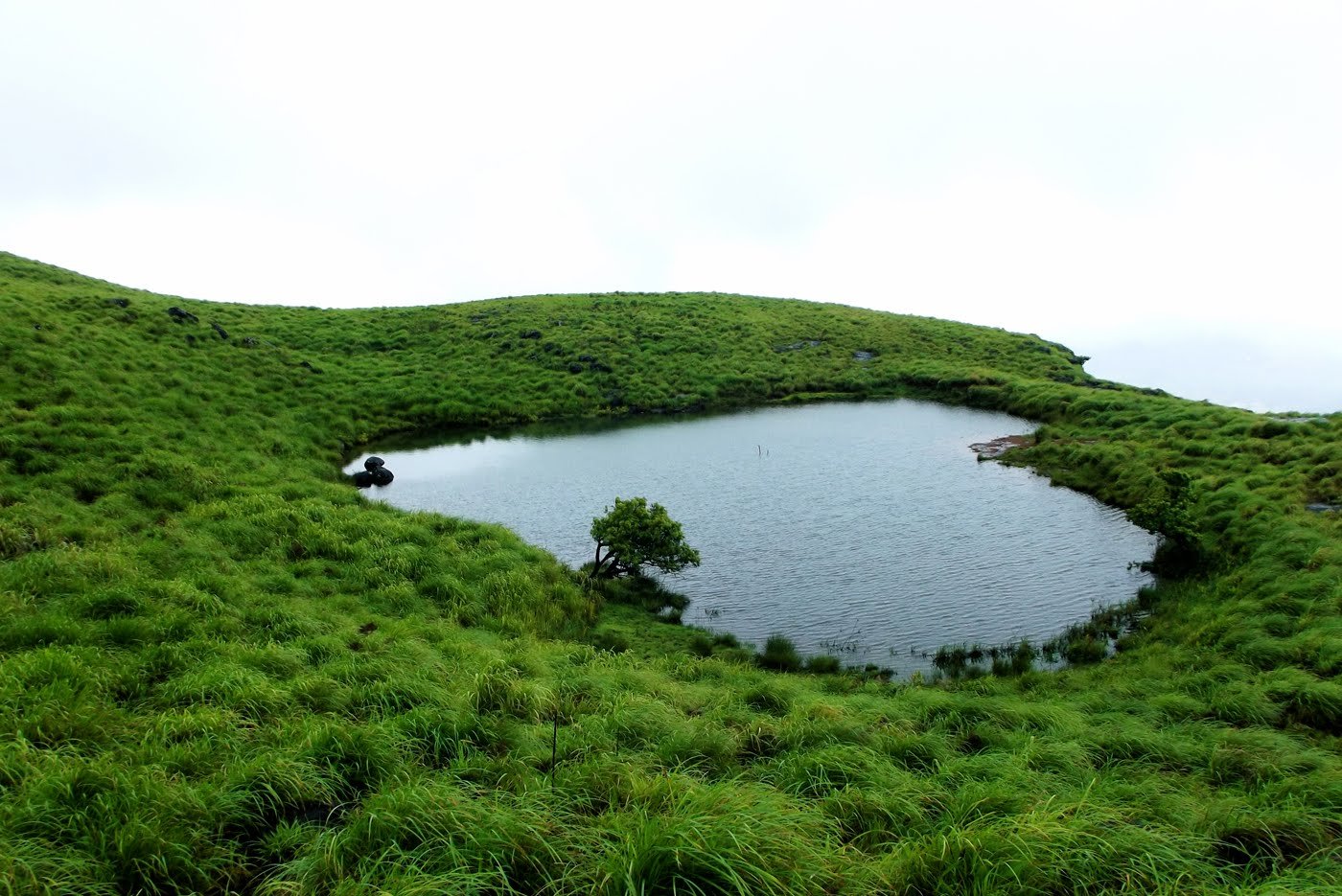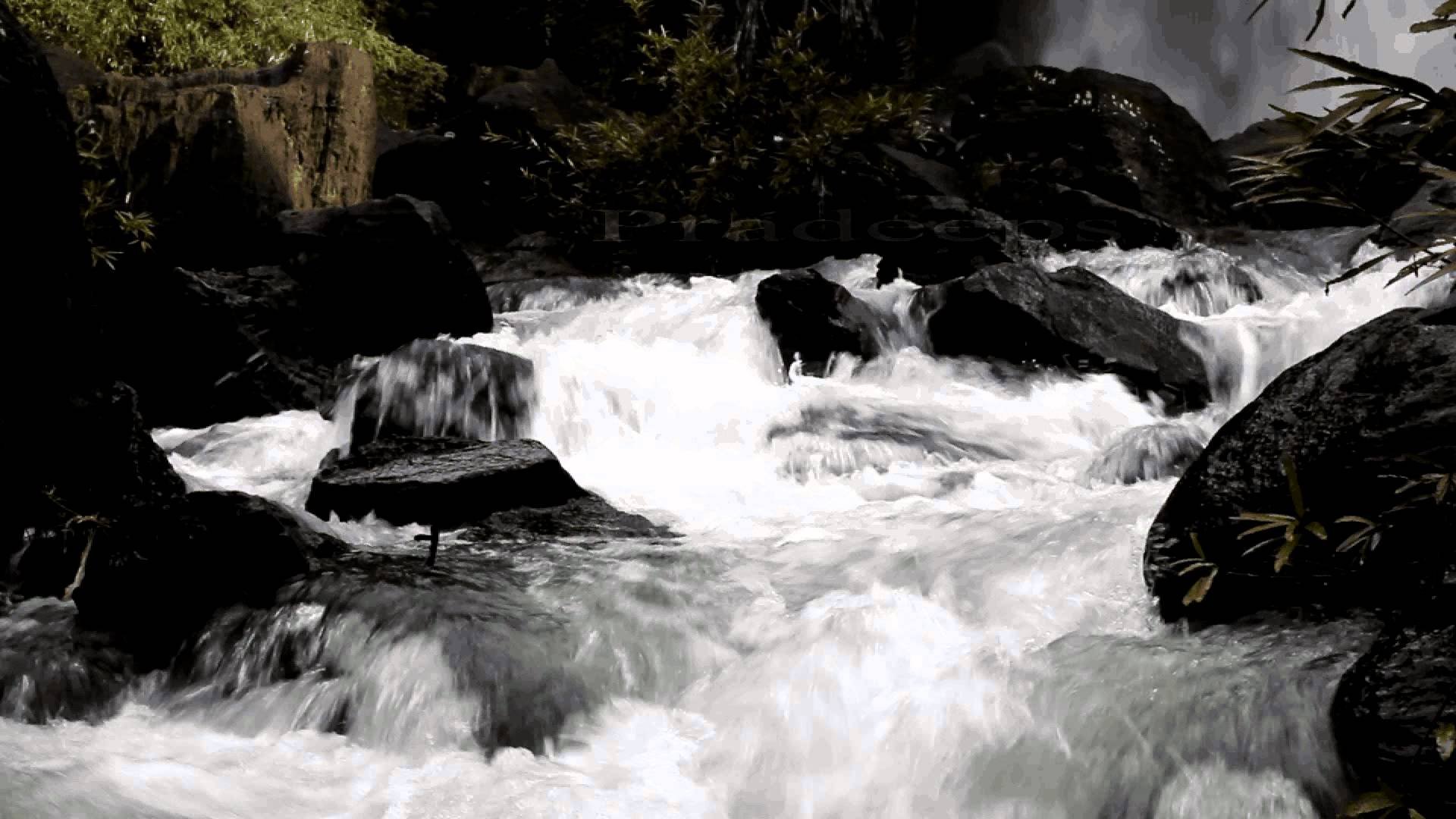 4. Andaman & Nicobar Islands
No amount of words is enough to describe the feeling this place instills in you. The clear skies that are perfectly reflected in the clear waters is a sight to behold.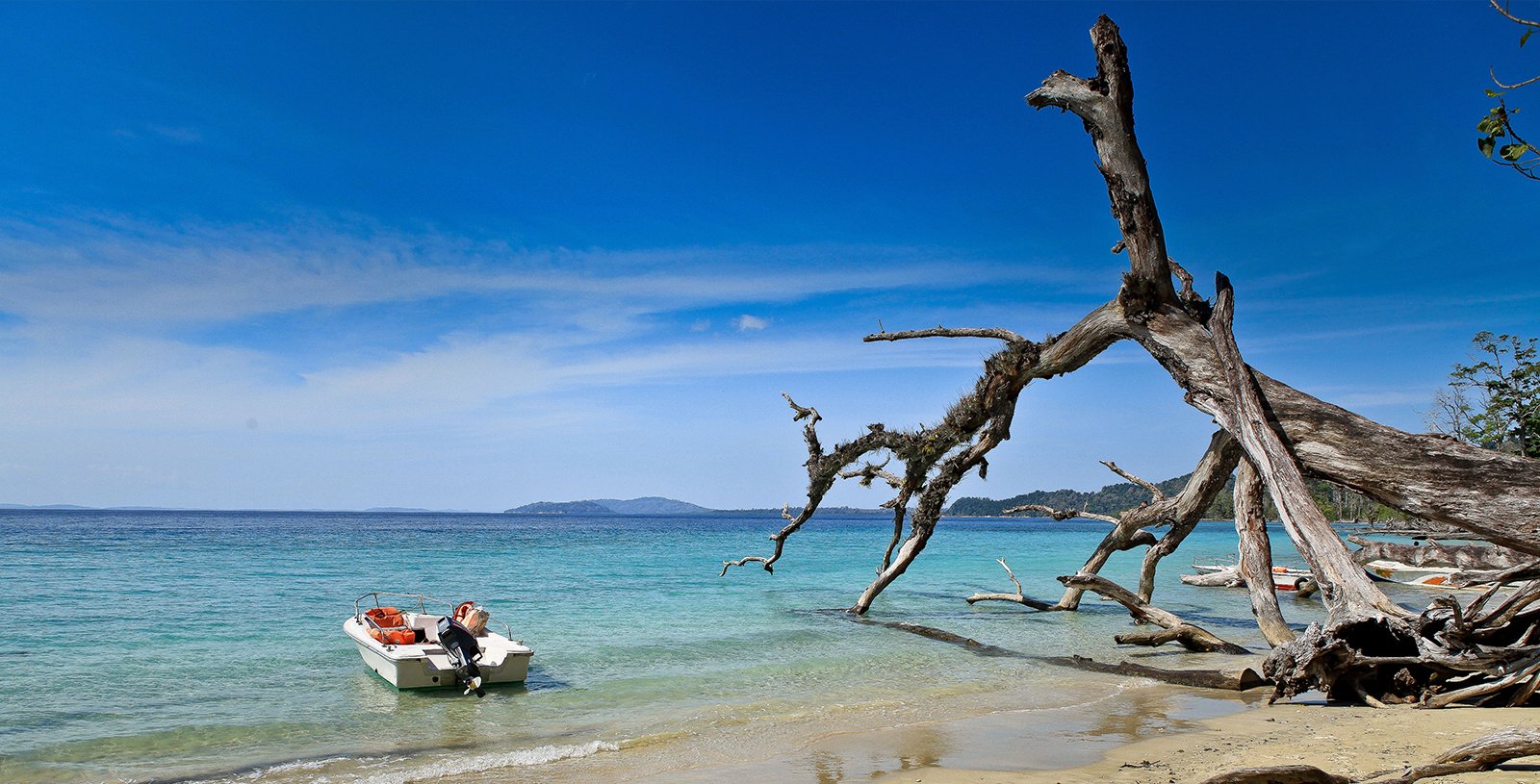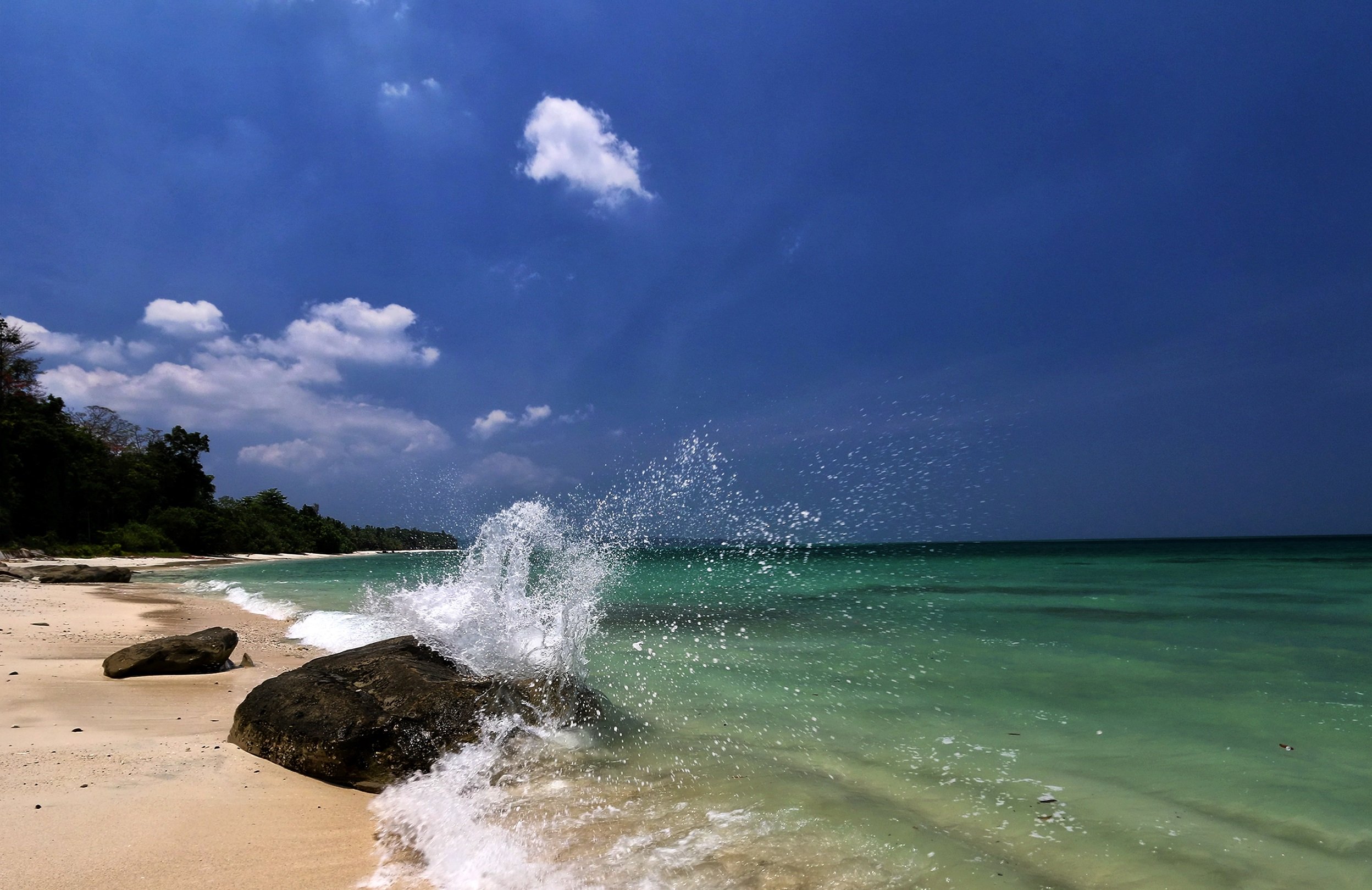 5. Valley Of Flowers, Uttarakhand
The place has been declared a World Heritage Site for its wild untamed blooms. It is surrounded by white snow-capped mountains and is famous for its exotic varieties of medicinal herbs. You can witness the various Himalayan waterfalls and streams while strolling in this beautiful valley.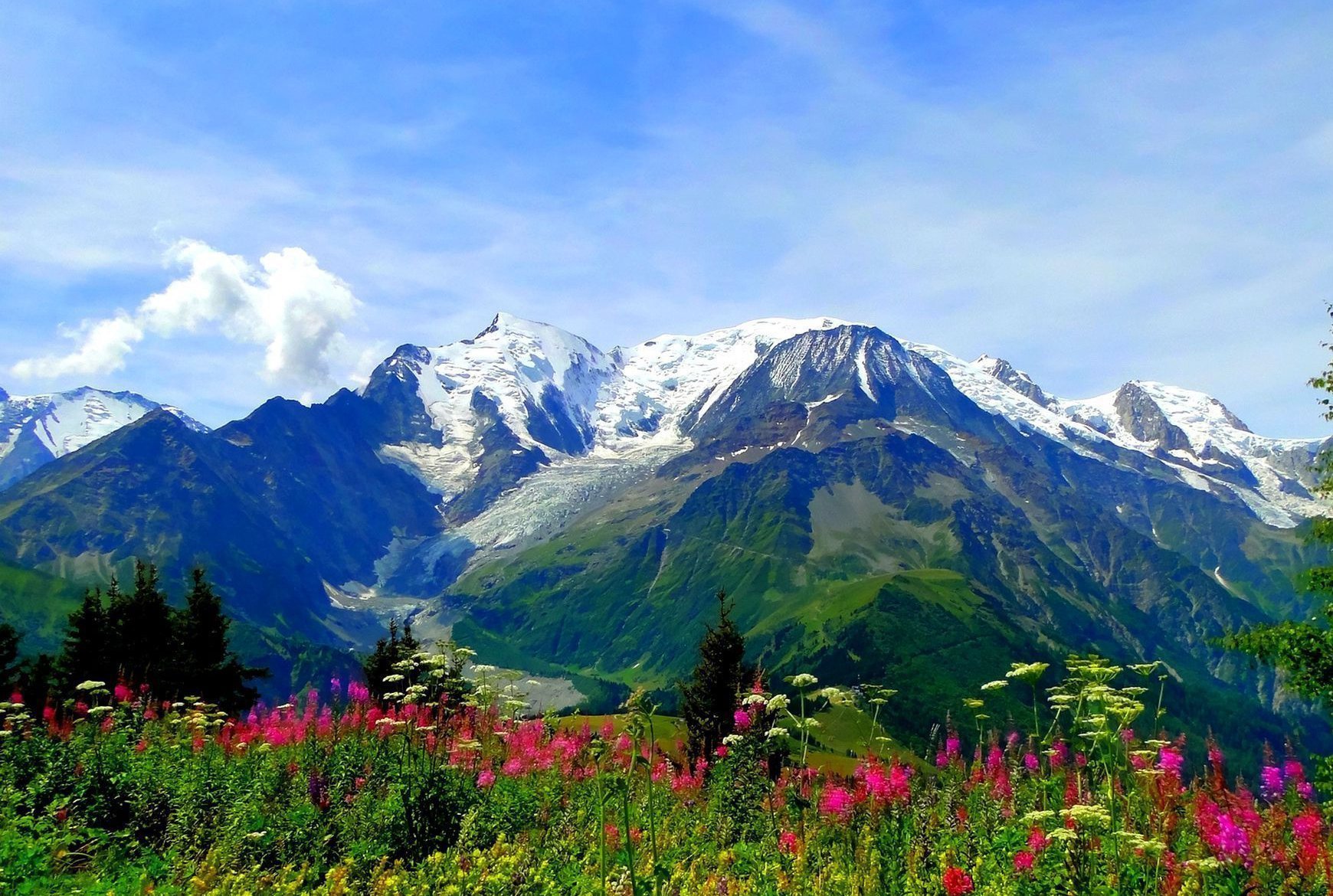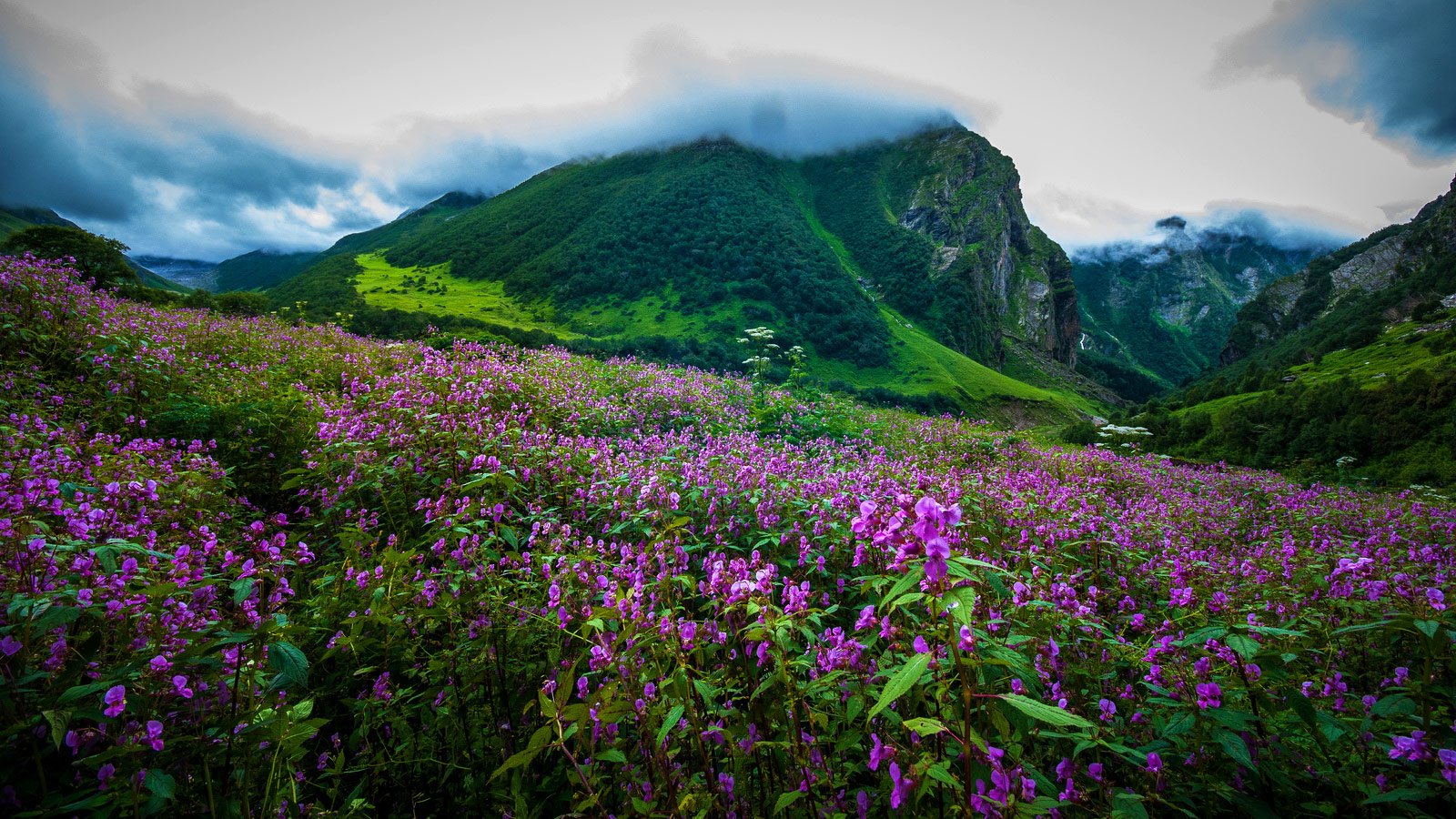 6. Ziro, Arunachal Pradesh
It is one of the oldest towns in Arunachal Pradesh.  It is famous for paddy-cum-pisciculture cultivation and has lush greenery all around. It is mainly inhabited by the Apatani tribe.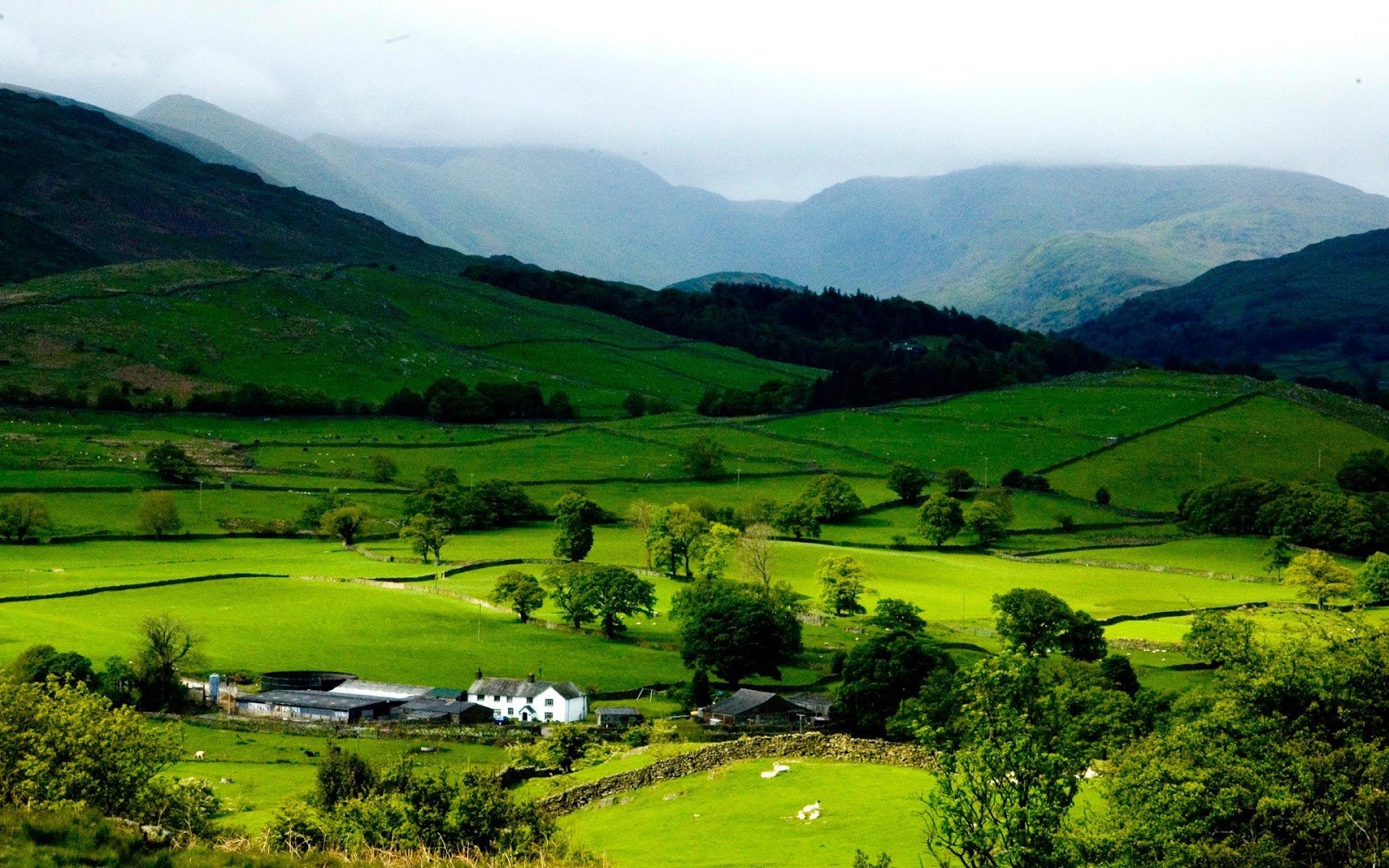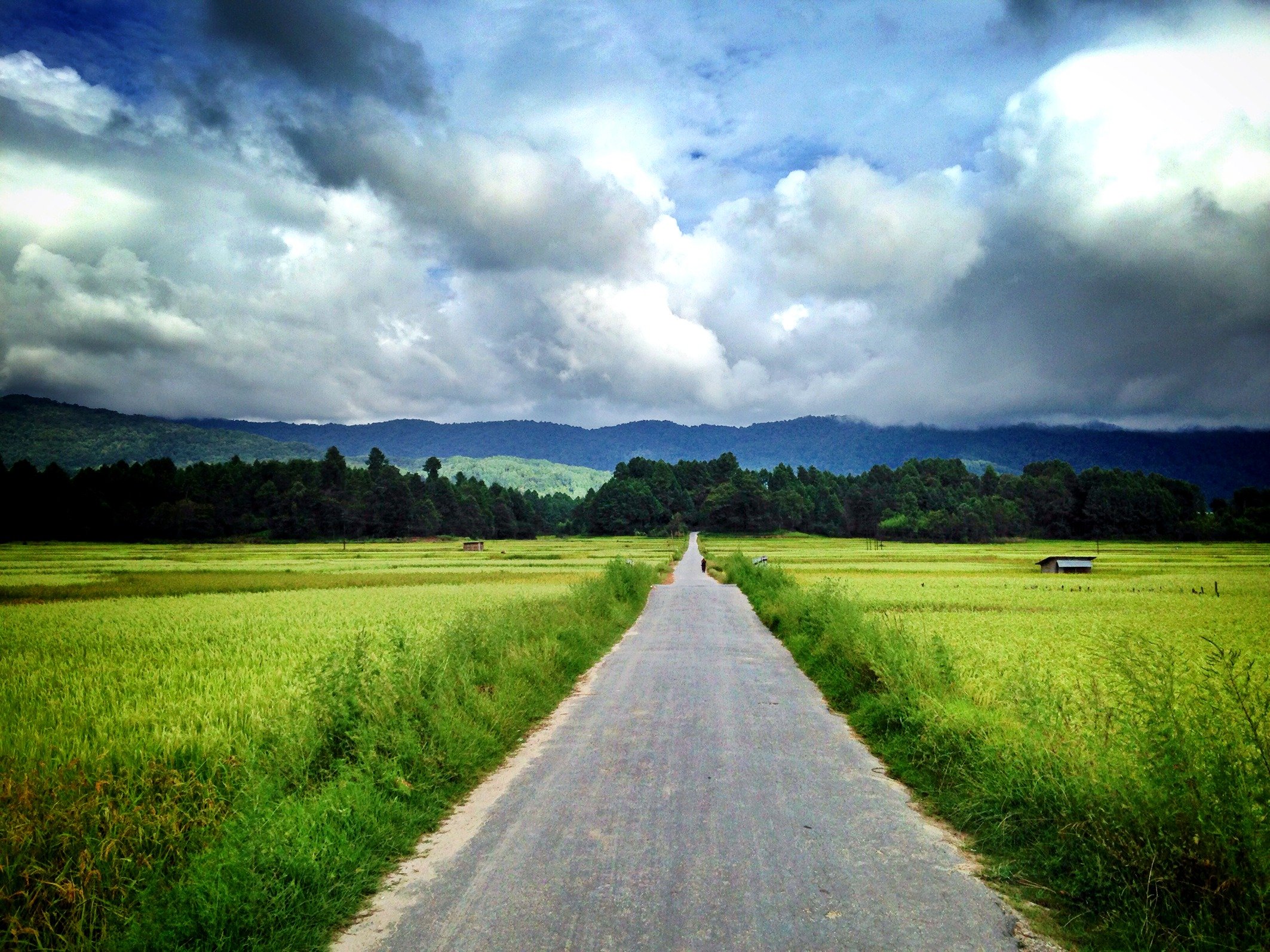 7. Palolem beach, Goa
This is one of the most beautiful and cleanest beaches Goa has to offer. There is a secluded Butterfly-beach which can be your getaway for some alone time.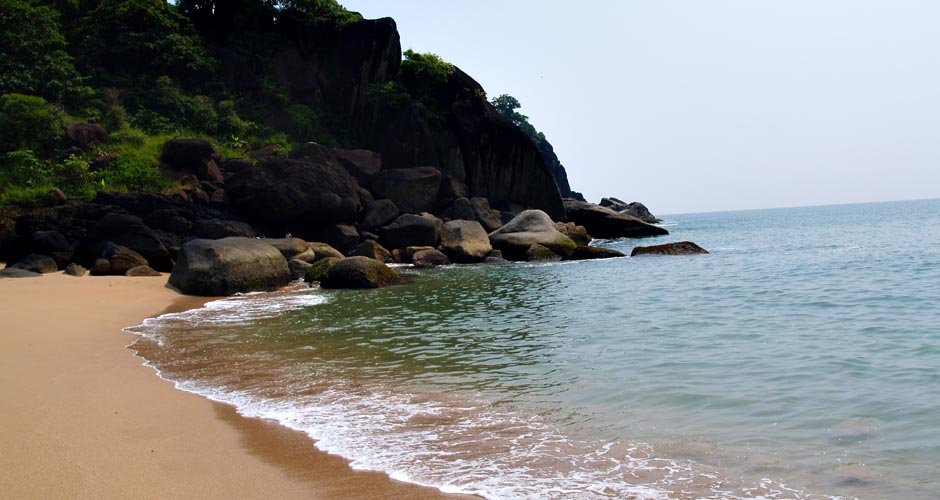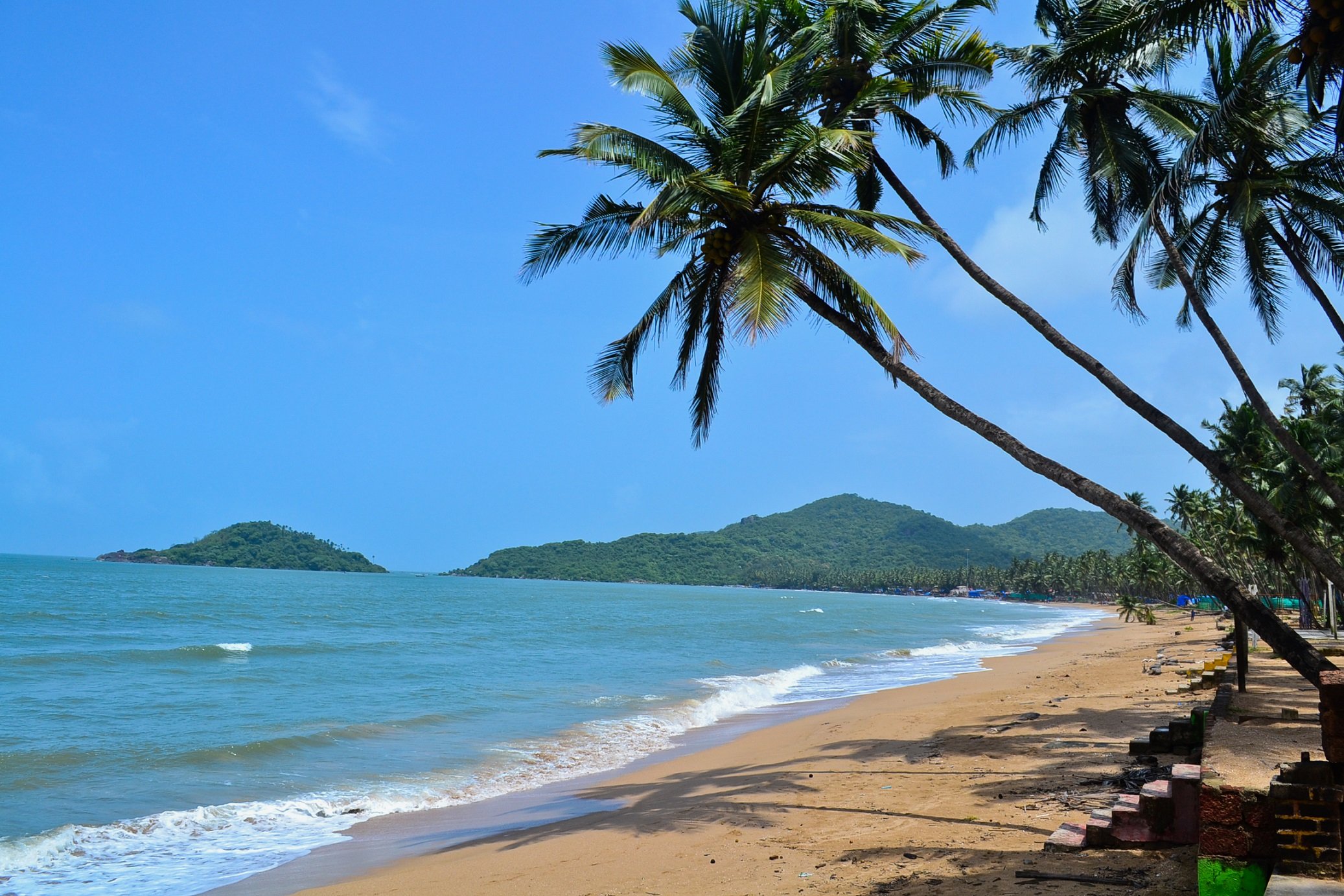 8. Coonoor, Tamil Nadu
Coonoor is hardly 18kms from Ooty and is known mainly for its production of Nilgiri tea. It is home to a variety of wild flowers and birds. Traveling to Coonoor will ensure that you have a wonderful experience in the lap of nature.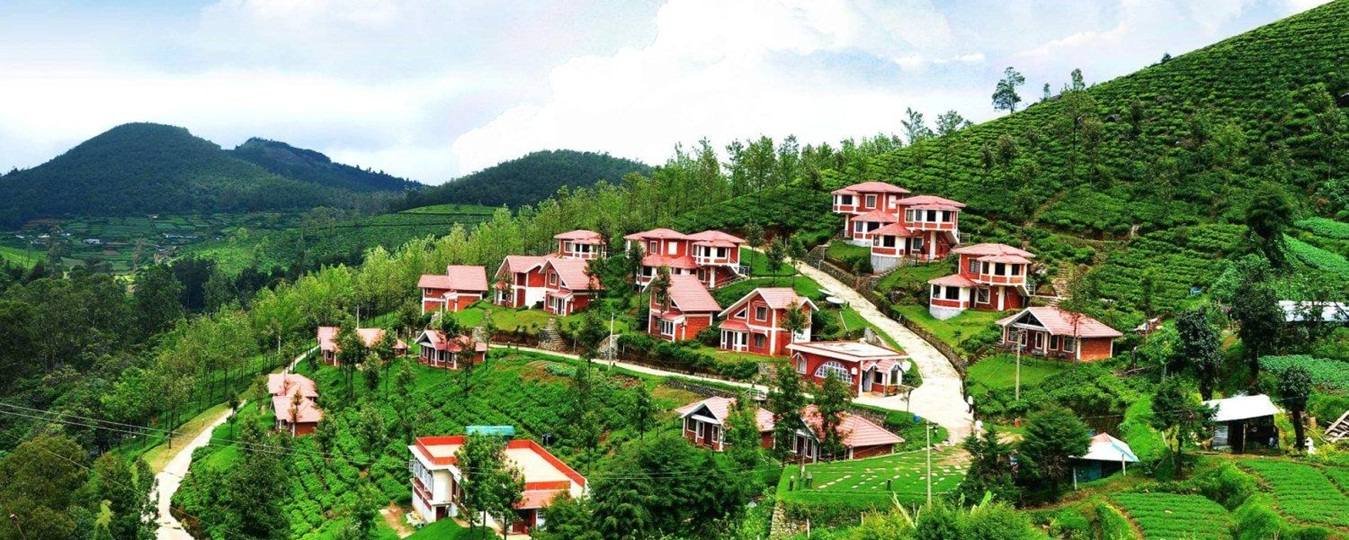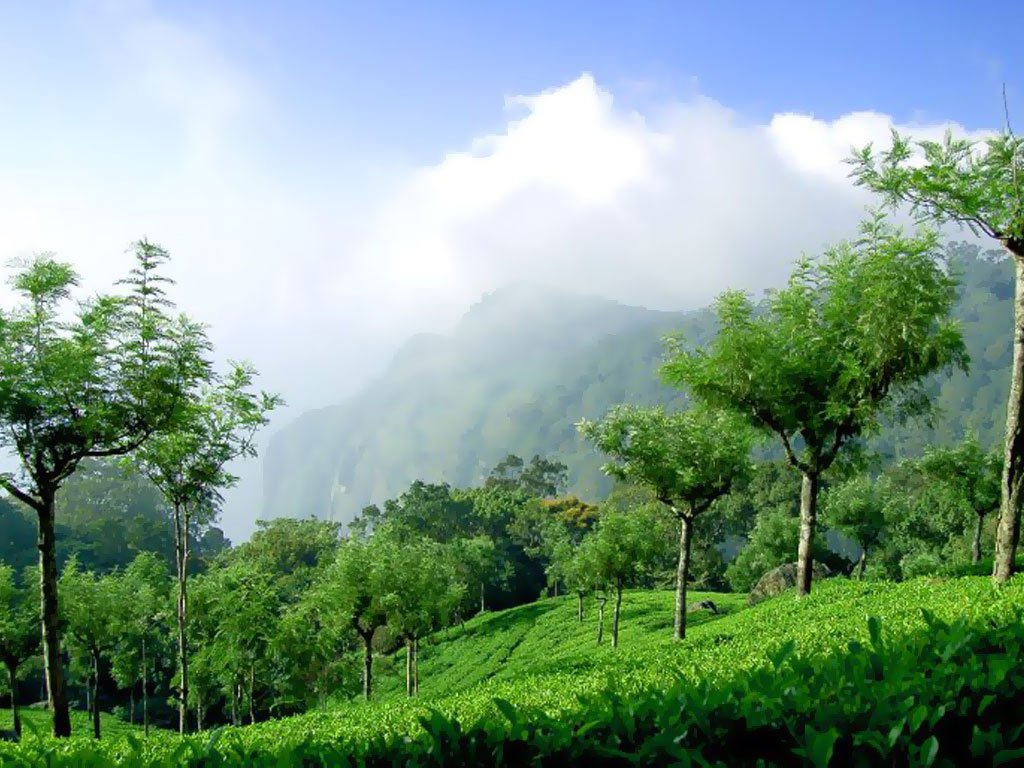 9. Tea Gardens, Darjeeling
These tea gardens are a must visit for everyone once in their lifetime. The aroma of tea leaves and the joy of witnessing the craft of picking tea leaves is going to make this a memorable experience for you.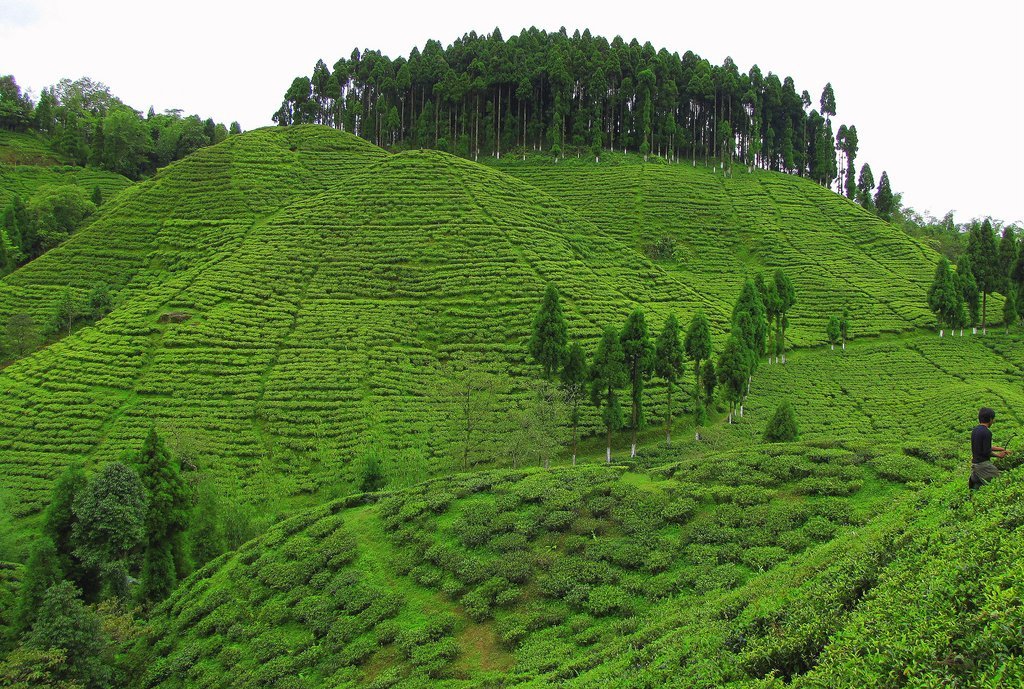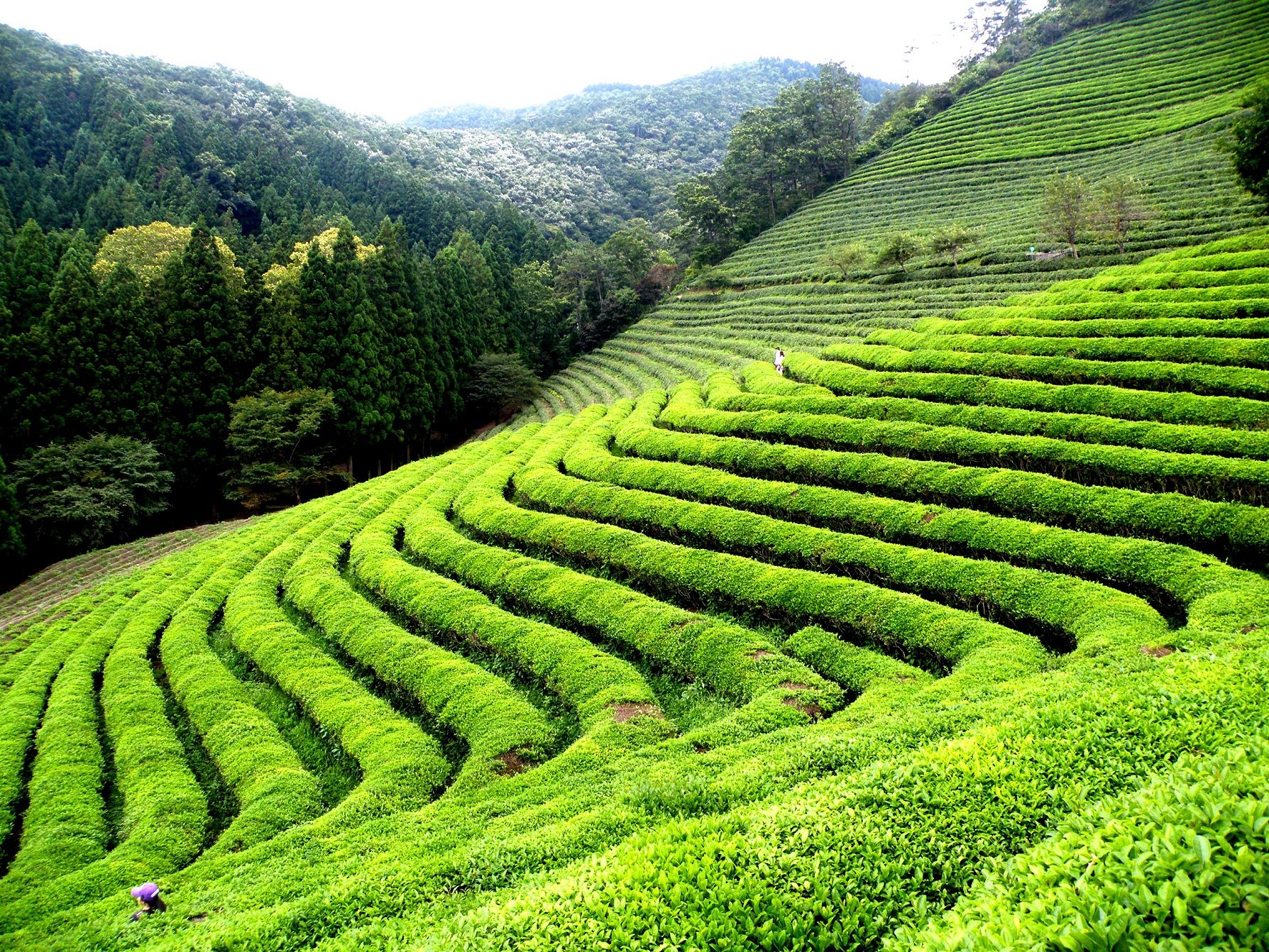 10. Coorg, Karnataka
It is officially known as Kodagu and is one of the most frequented hill stations in Karnataka. The coffee plantations are worth a visit. There are waterfalls and tree covered hills, an absolute paradise for nature lovers.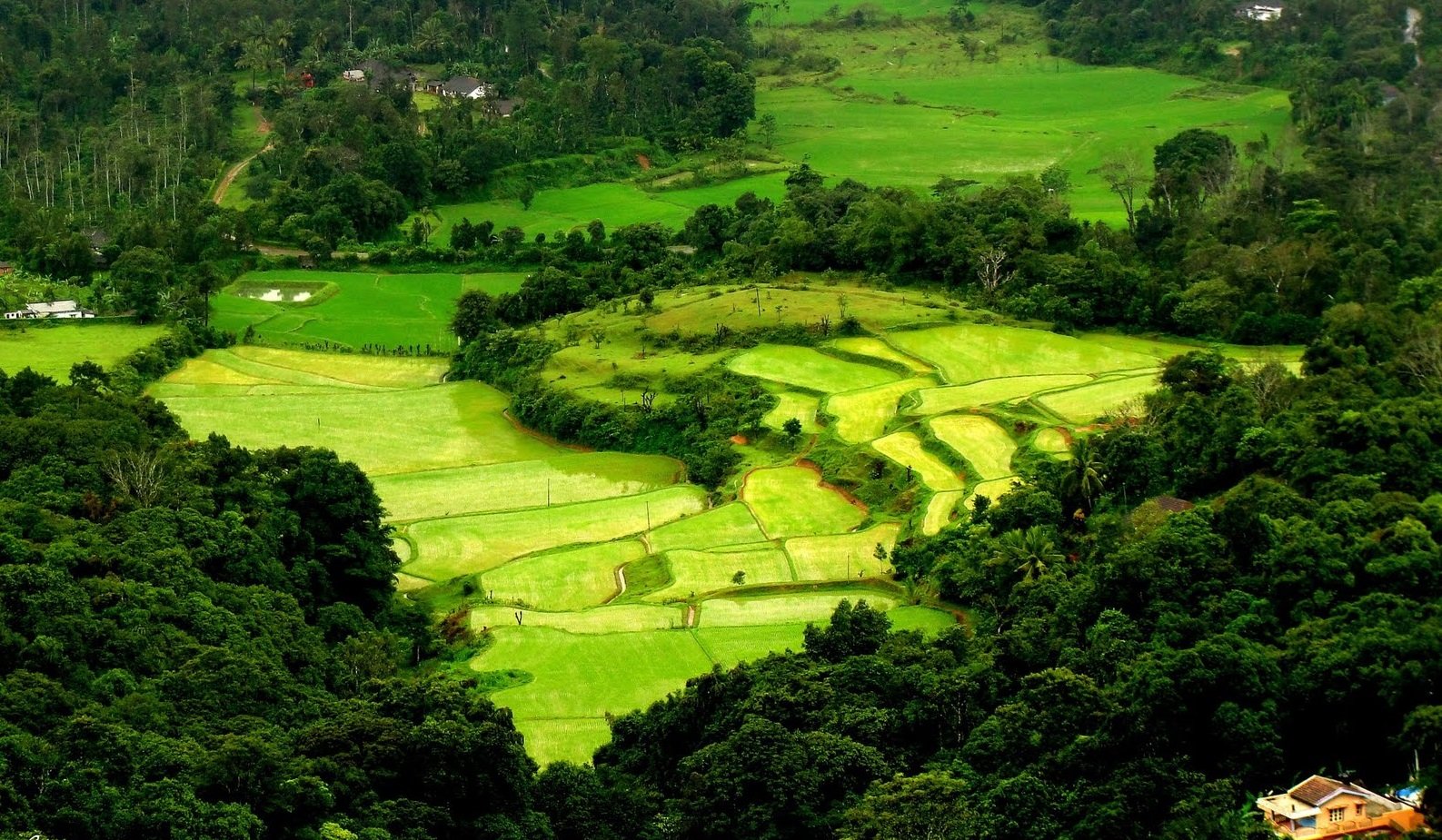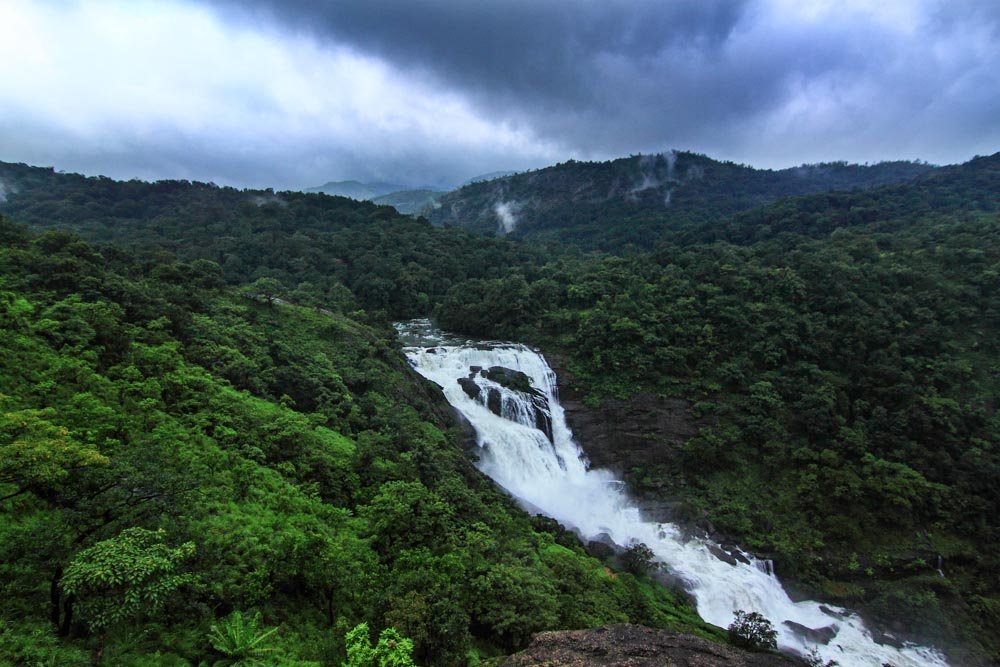 11. Majuli Island, Assam
This surreal place is called the cultural capital of Assam. Majuli is the world's longest river island and boasts of clean pollution-free fresh water from the Brahmaputra. This place is simply unique from all other places in India.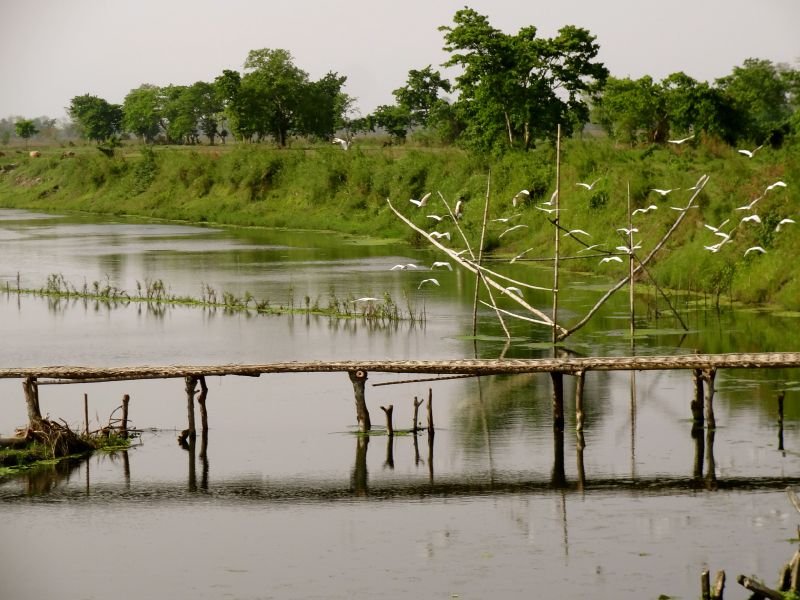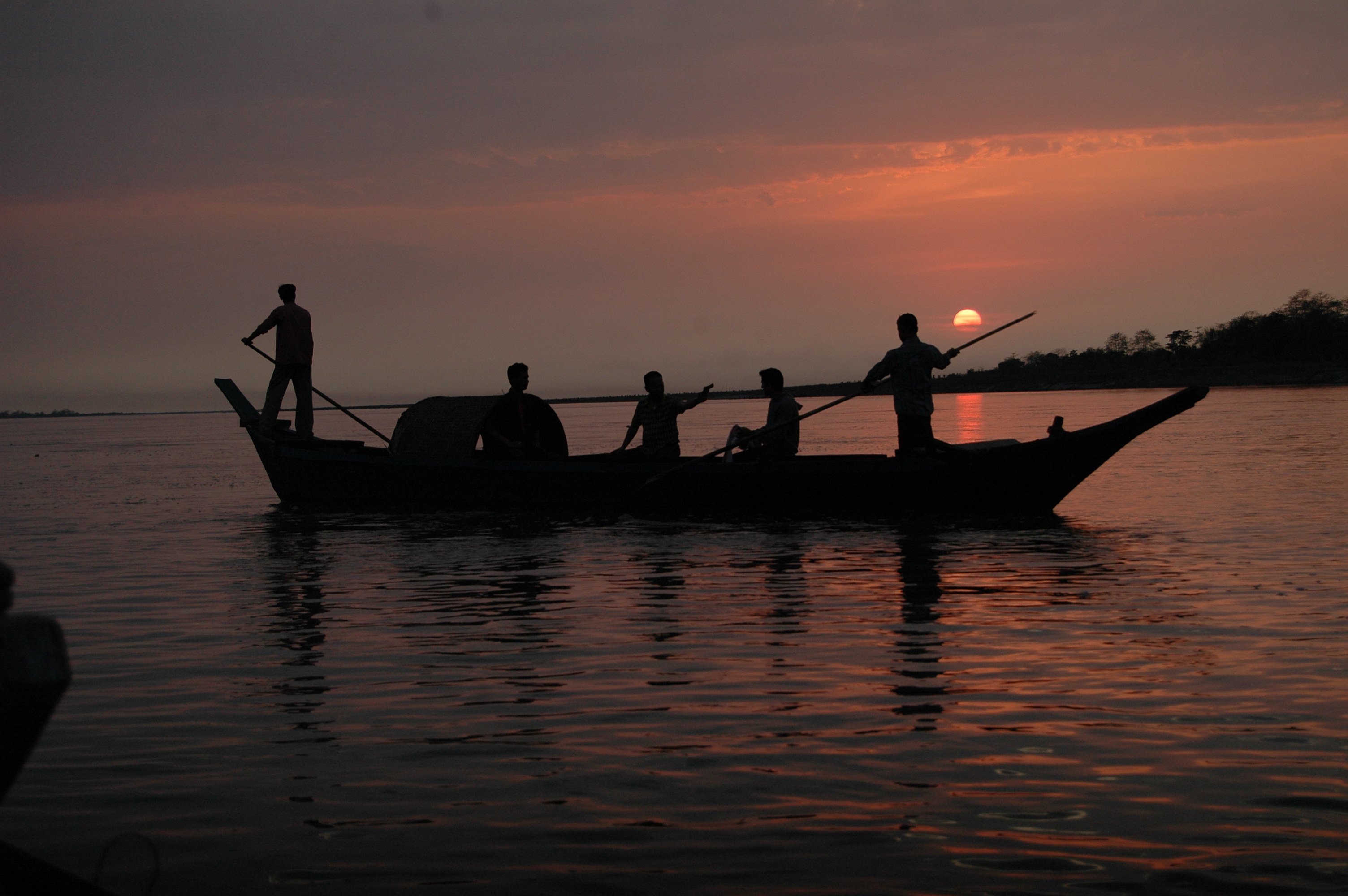 12.  Sand Dunes in Jaisalmer, Rajasthan
Sand blows and forms amazing patterns in the deserts of Rajastan. Witnessing these sand dunes is an amazing experience and no matter how many pictures you click, every step will show a more beautiful scenery.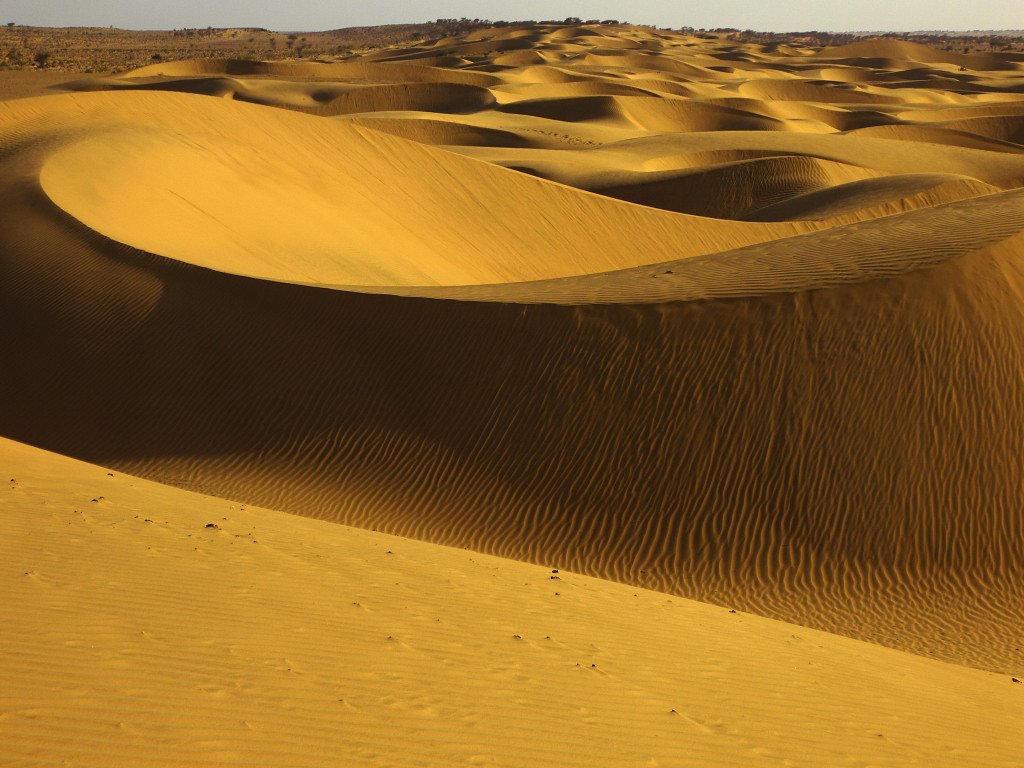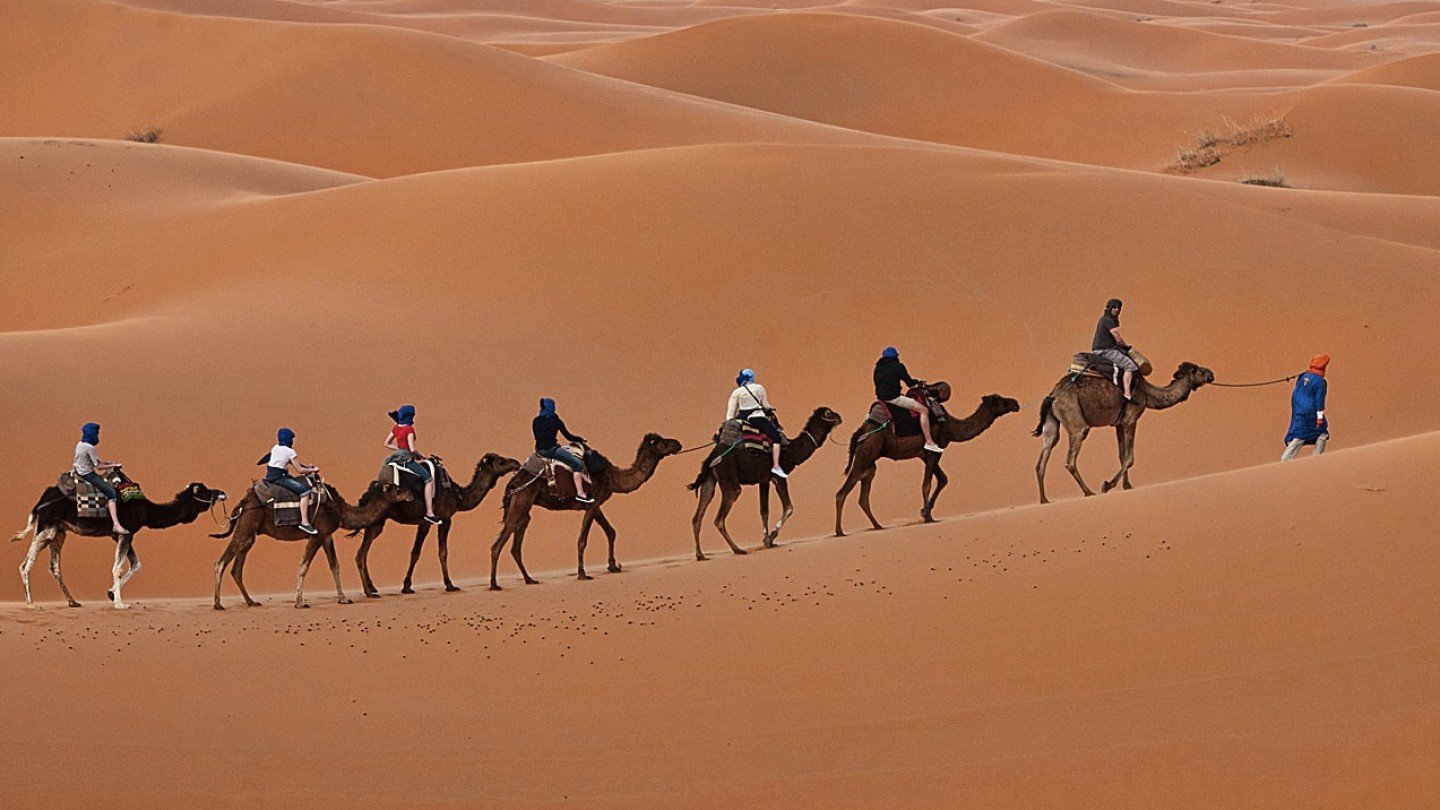 13. Kaas Plateau, Maharashtra
This is another one of the UNESCO World Heritage sites of India and is filled with lakes, flowers, and butterflies. It is a secluded plateau which has now been declared as a reserve forest.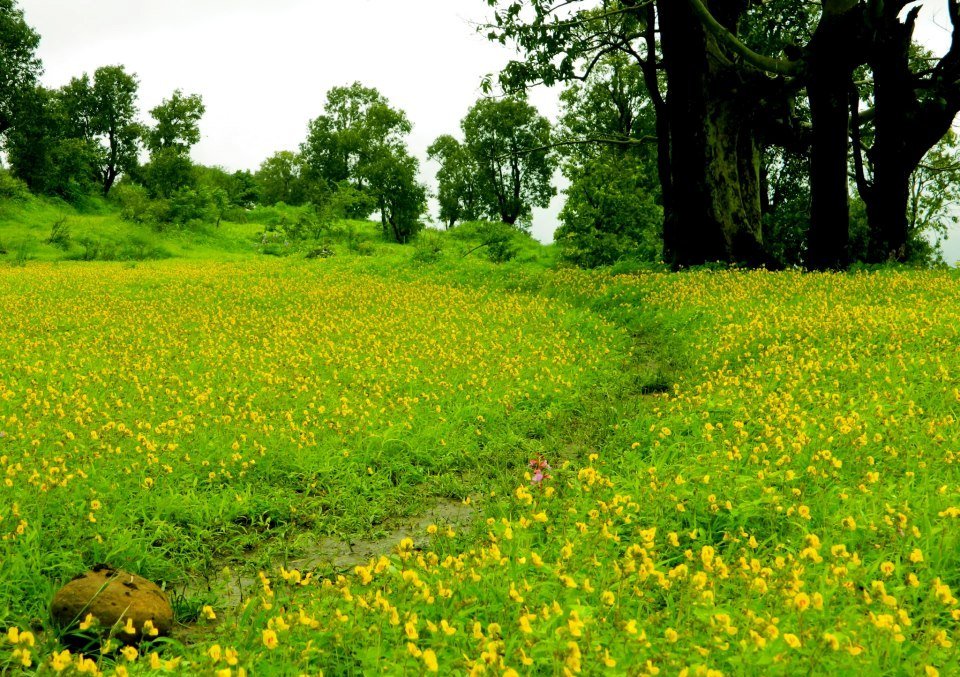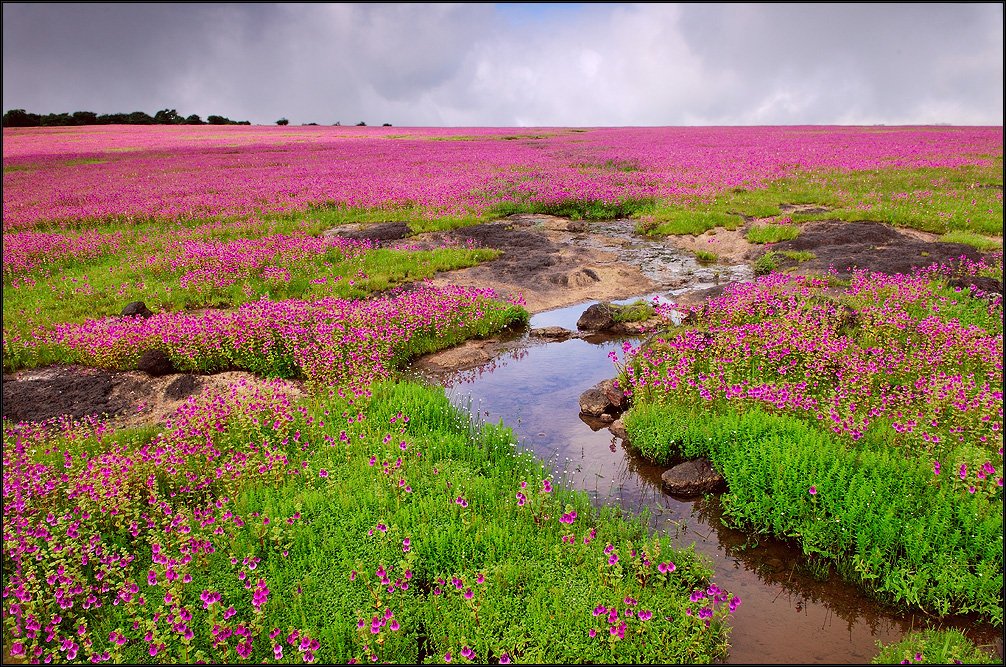 14. Lakshadweep Islands
Lakshadweep is the only place in India where you can have the privilege of the unbelievable creatures called coral reefs. Deep sea diving among these coral reefs is an experience you will never forget.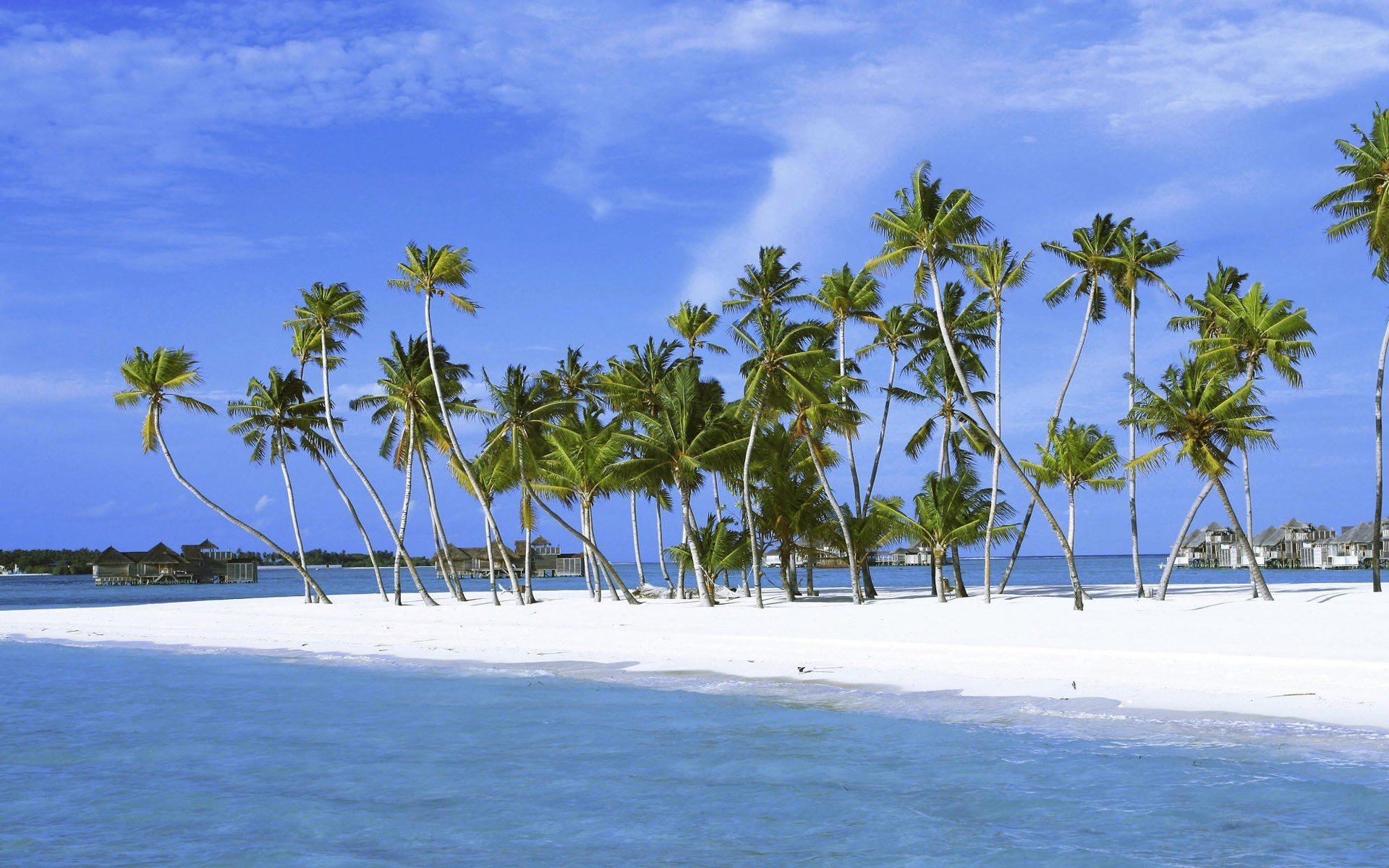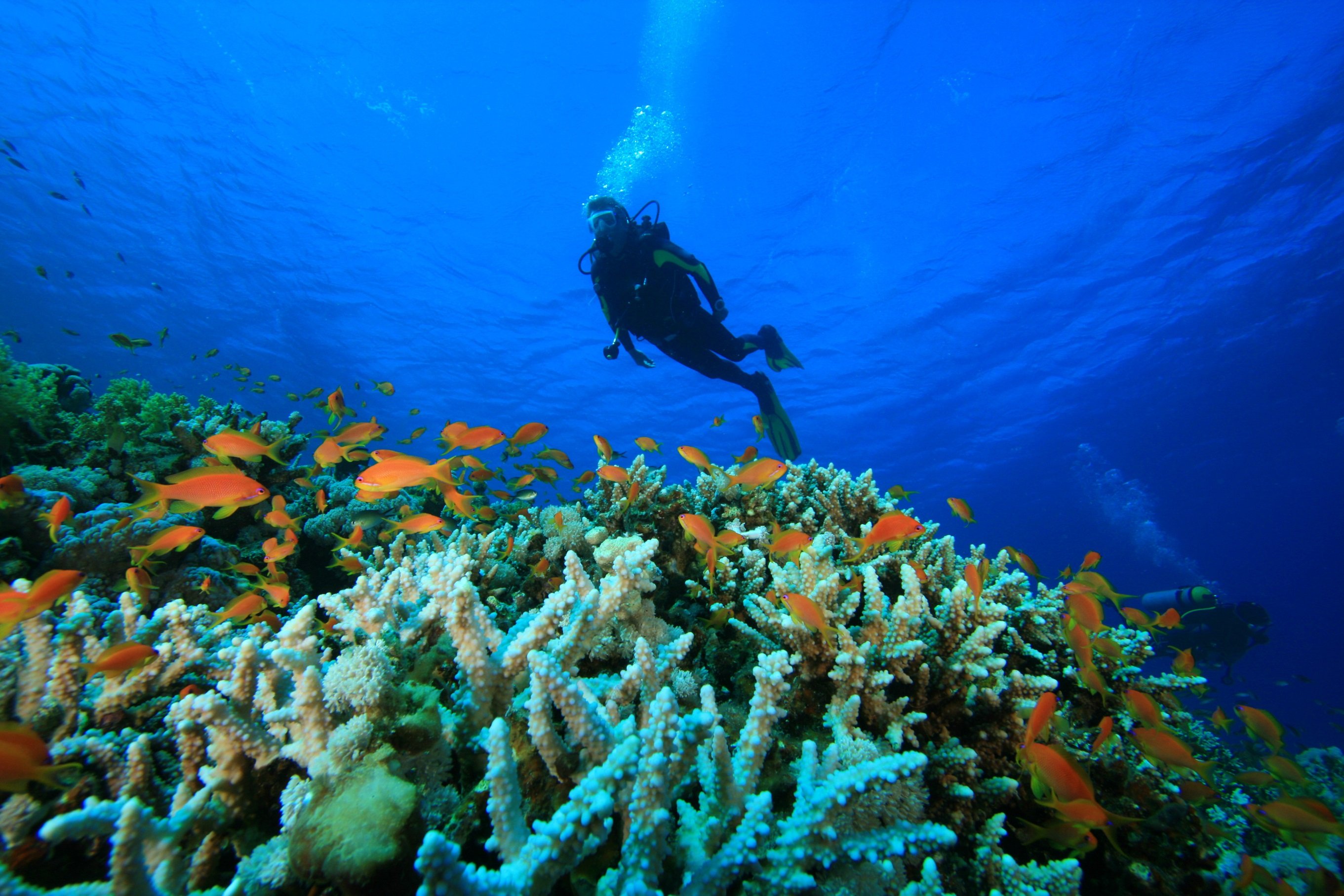 15. Gurudongmar Frozen Lake, Sikkim
It is one of the highest lakes in the world and is an absolute spectacle when it is frozen. However, it is terribly cold at the time when the lake freezes, so make sure to be well prepared.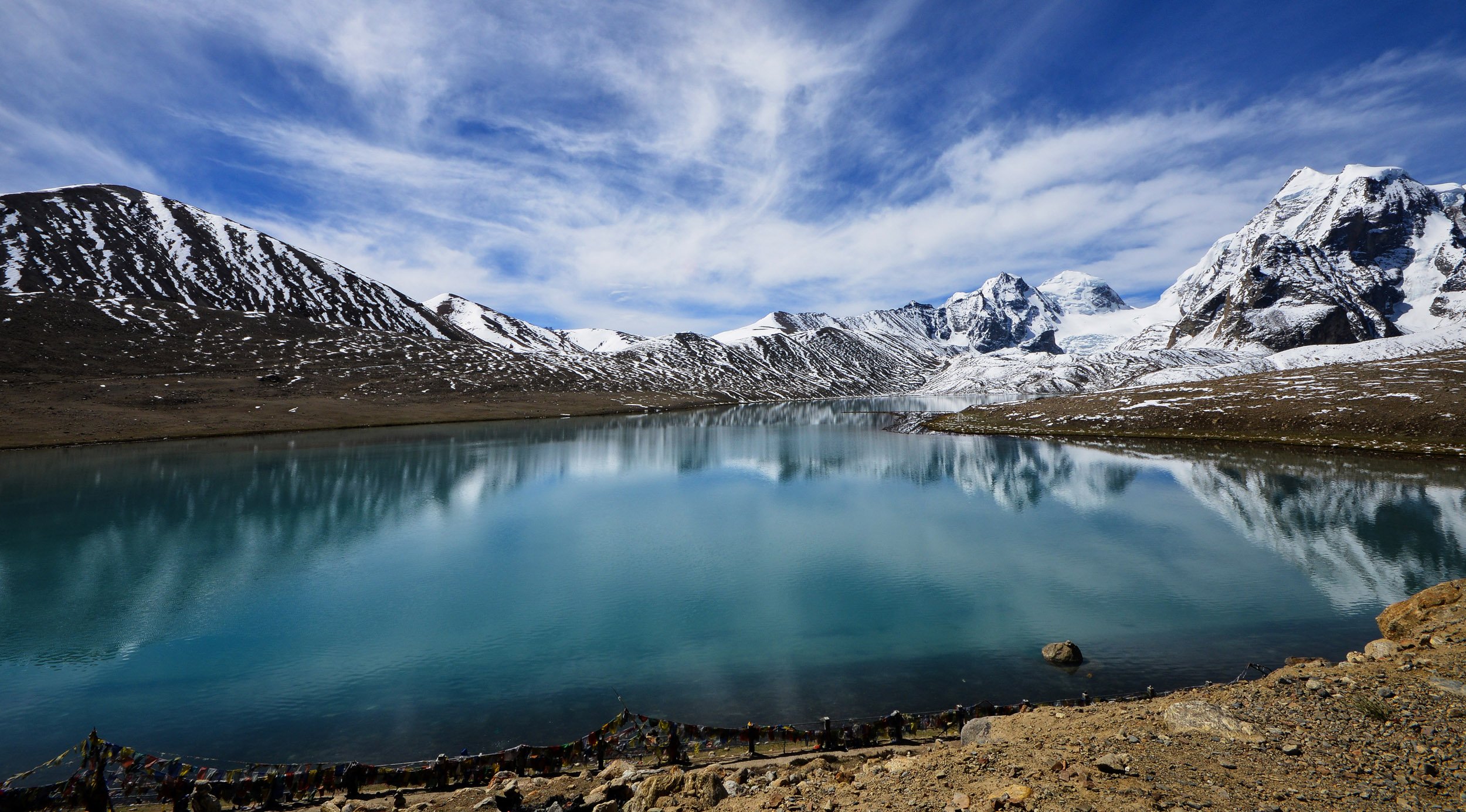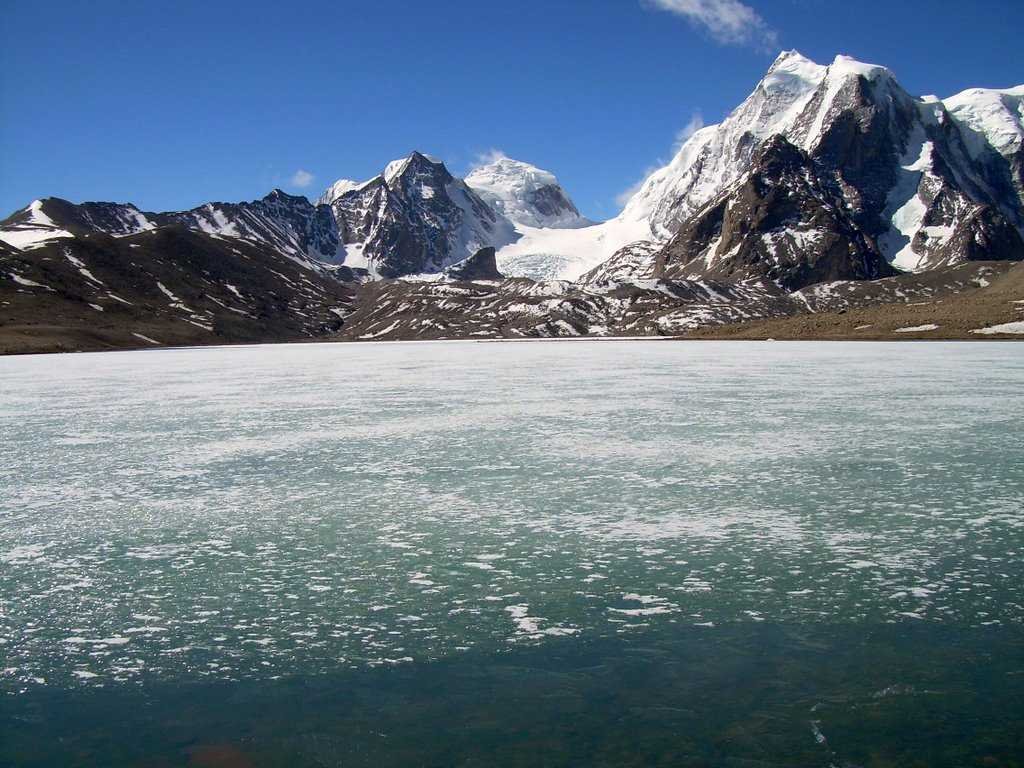 16. Hogenakkal falls, Tamil Nadu
Also known as the "Niagara Falls of India", it is a rather different looking waterfall, as the river Kaveri forks into multiple streams and falls through multiple steps. The water is believed to possess medicinal properties.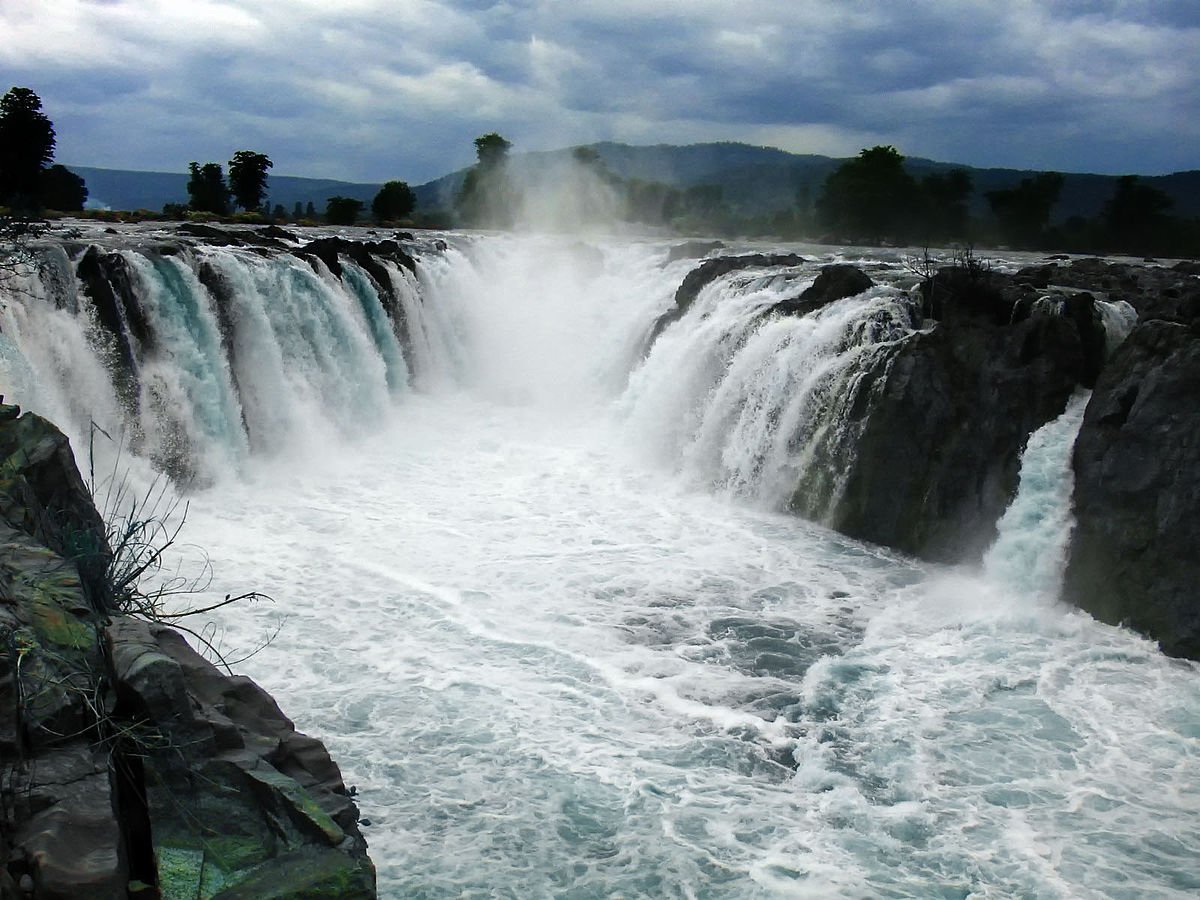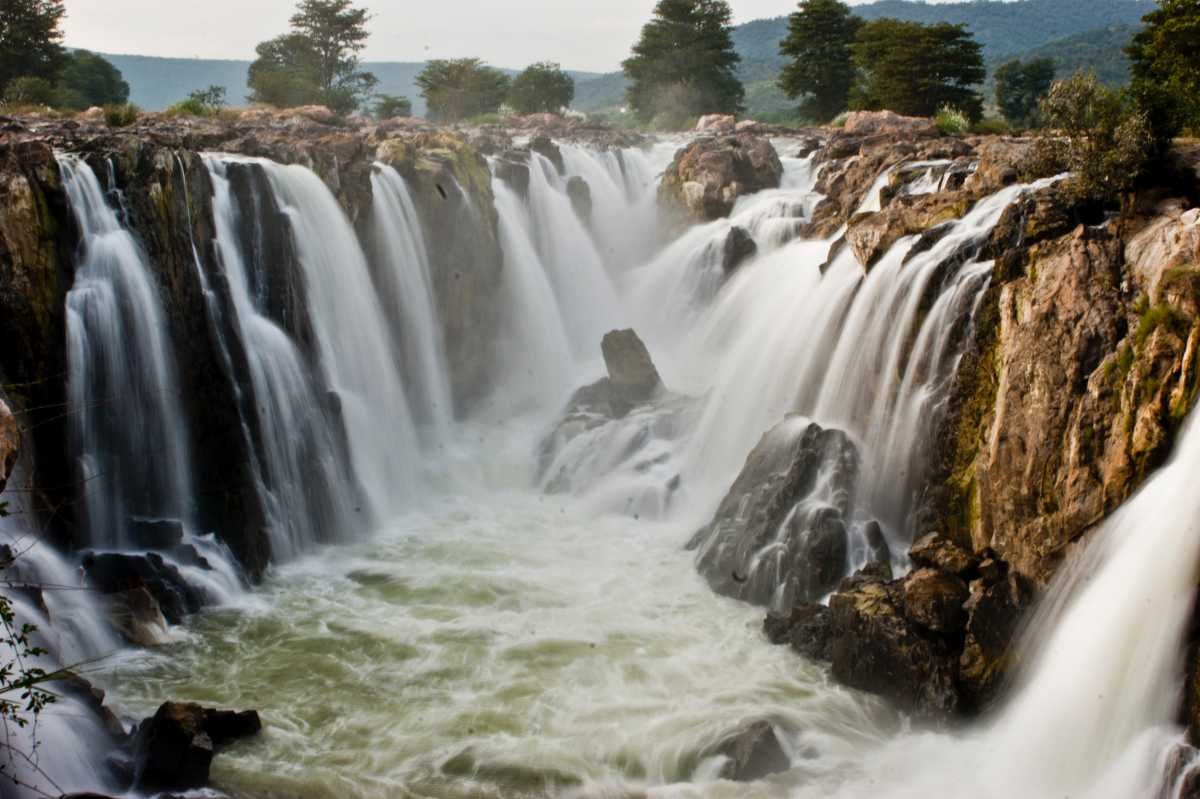 17. Dawki river, Meghalaya
The water of the river is so clear you can practically see the river bed. The suspension bridge on the river Umngot makes the scene really picturesque.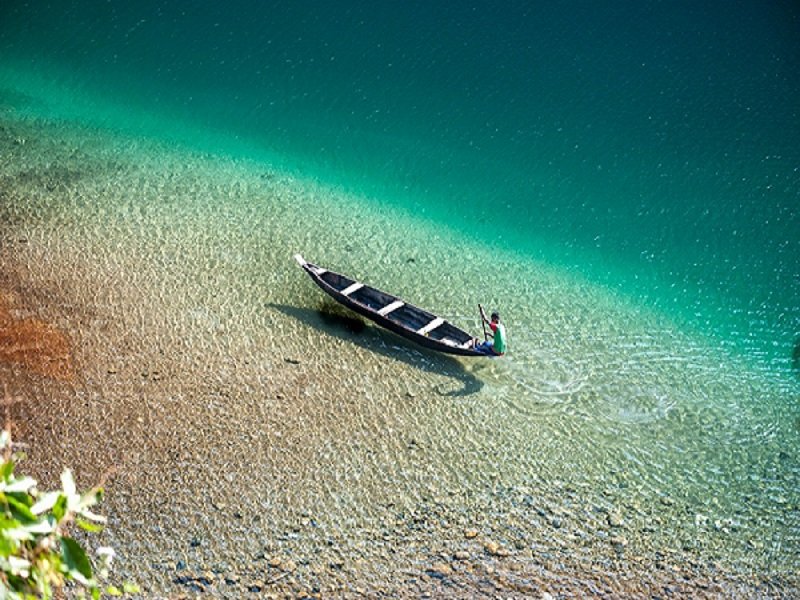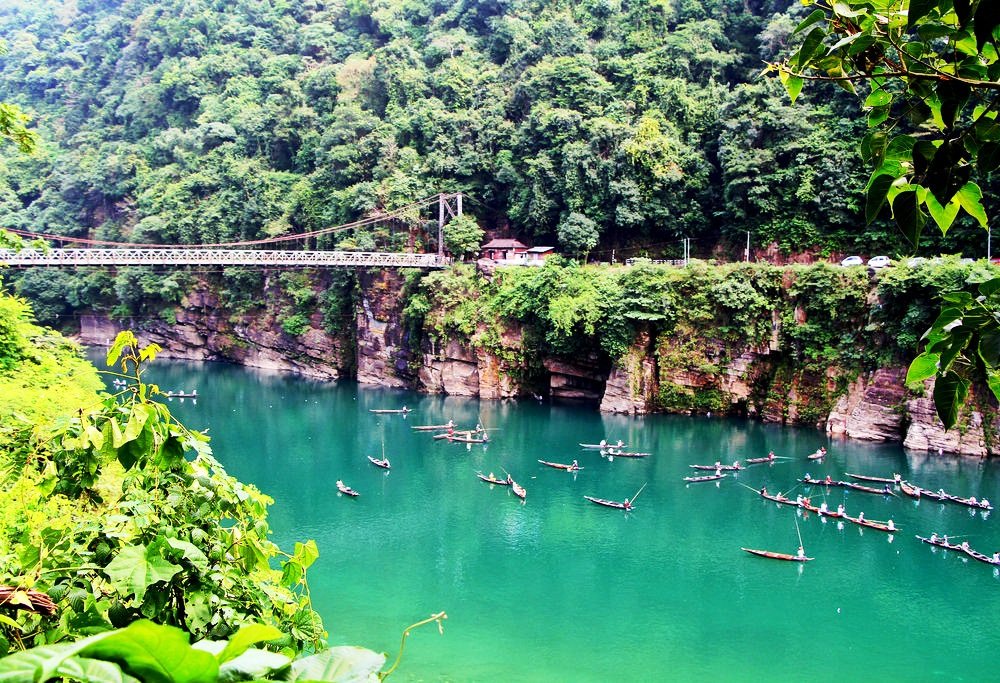 18. Pondicherry
Pondicherry, now christened Puducherry will give you a glimpse of the colonial heritage and will take you back to the bygone era. The French influence is clearly visible in this small town's houses and cafes.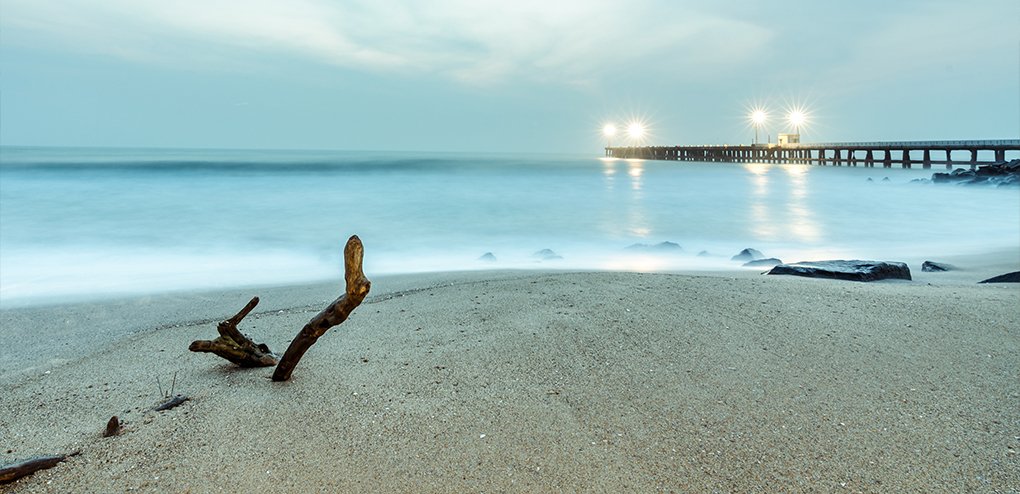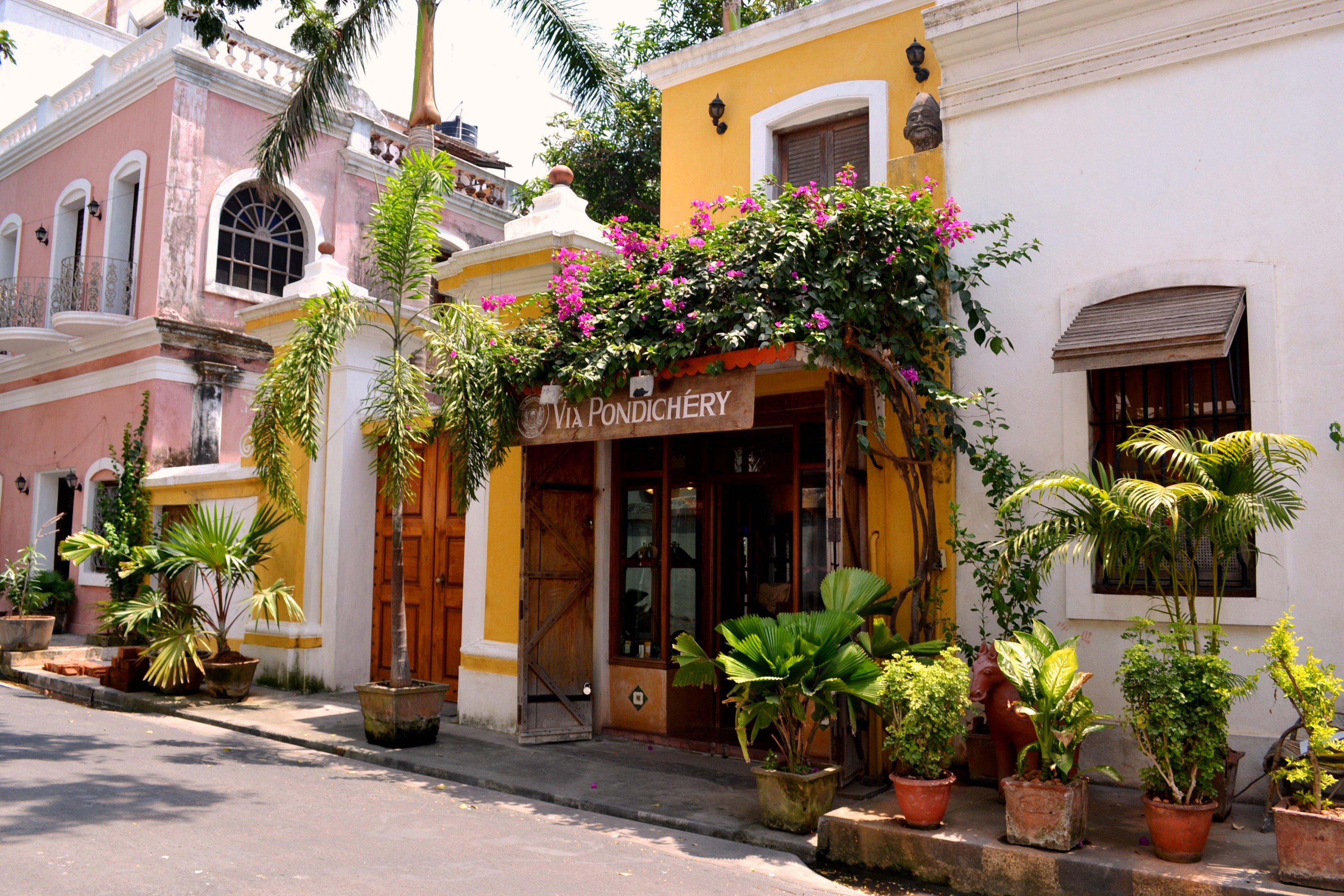 19. Cherrapunji, Meghalaya
The place that receives the highest rainfall in India is lush with evergreen forests. It is the second wettest place on earth and the best time to visit is between the months of October and May.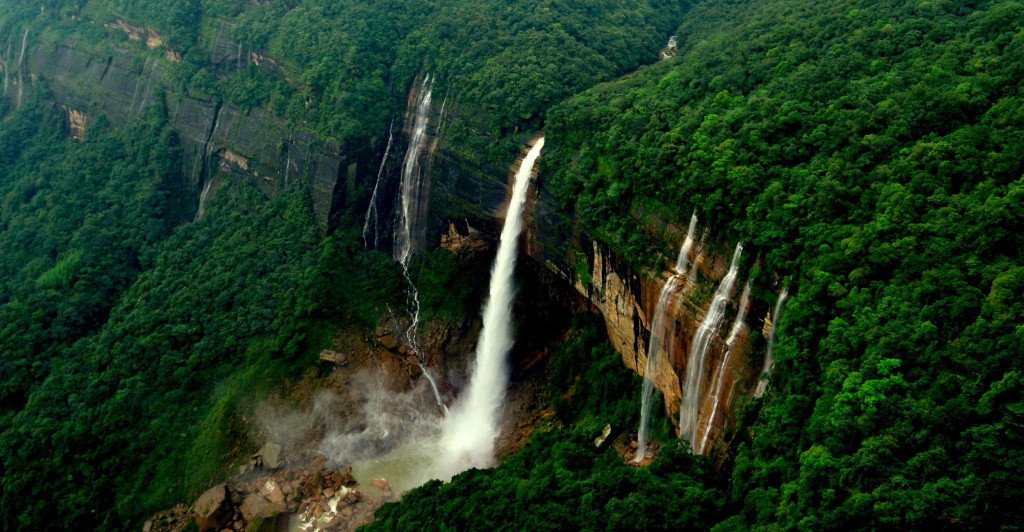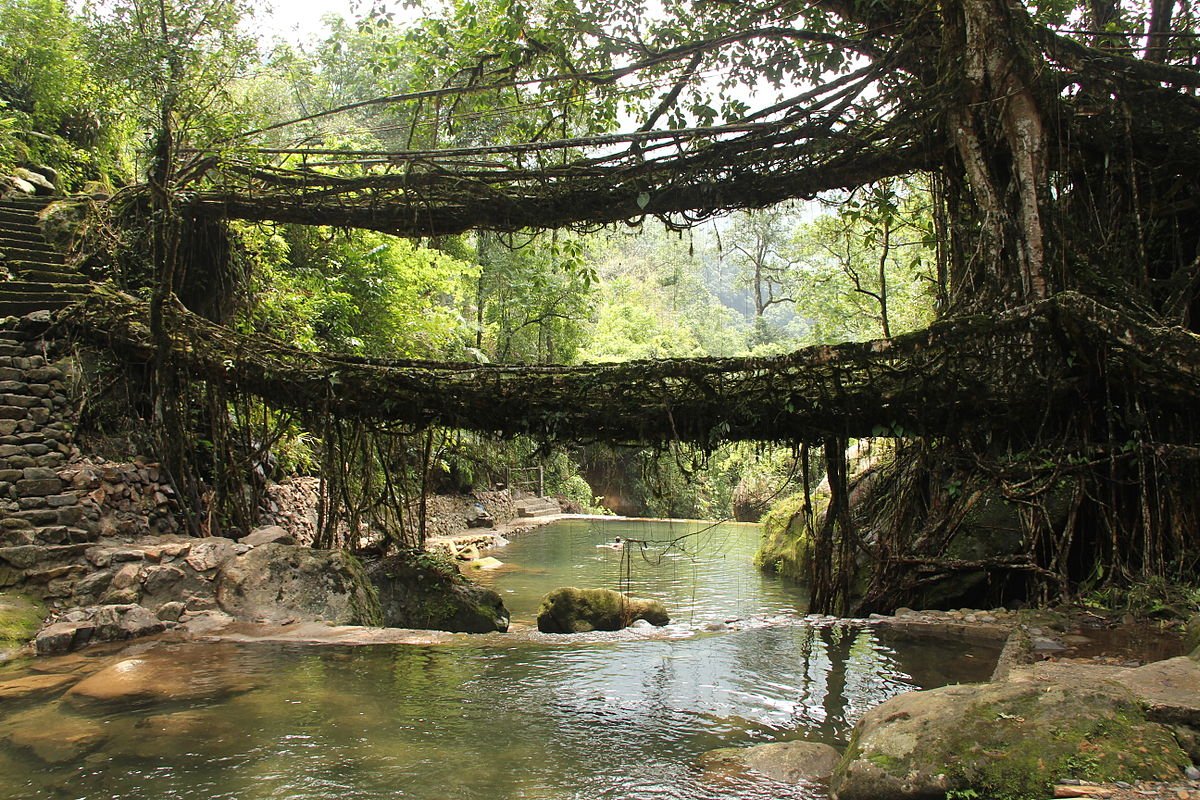 20. Dzukou Valley, Nagaland and Manipur border
The northeastern valley of flowers is a treat to the wandering soul. You can trek among the gargantuan rainforests where the low lying clouds seem to be giving you a much-needed hug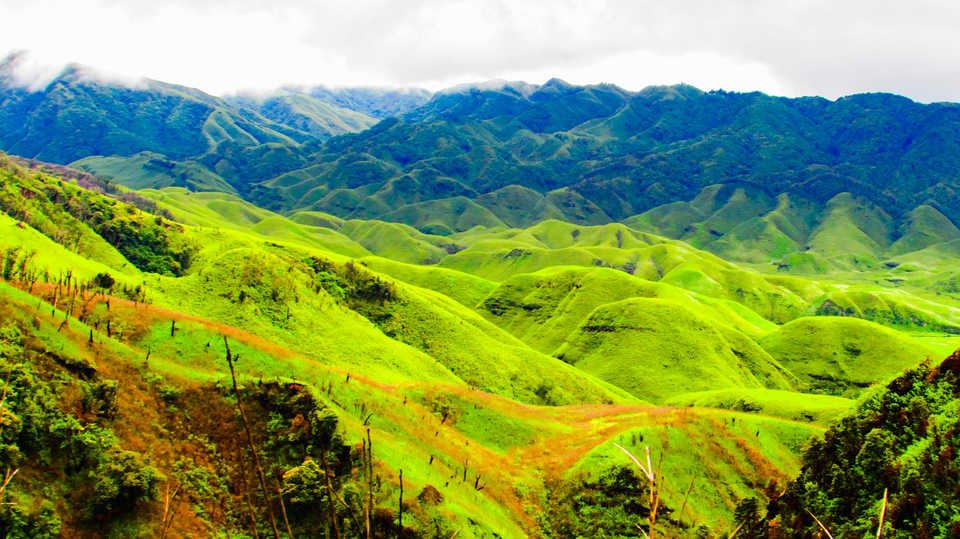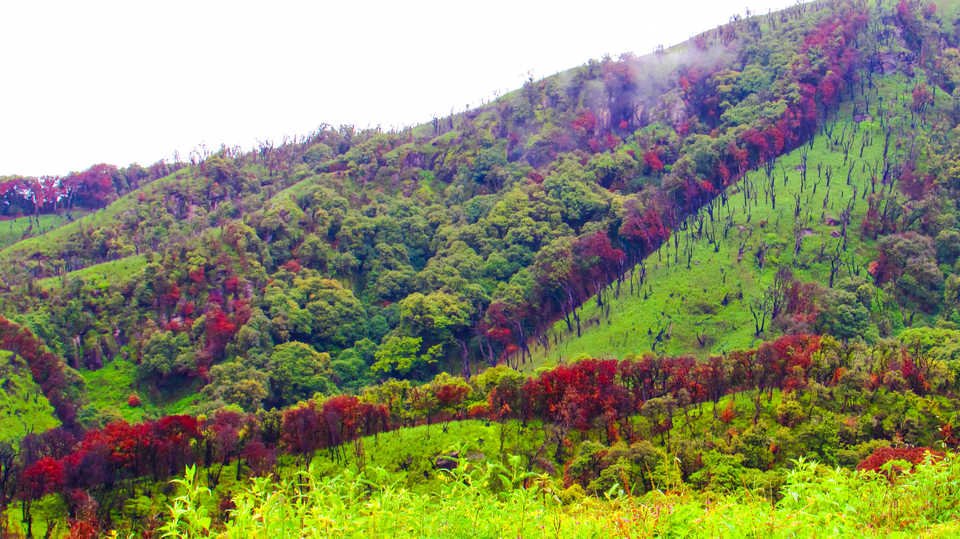 0