For years, books and movies have been giving us unrealistic goals. Hiking, travelling, road trips that are nothing like what we do in real lives have almost become a thing in movies. 
But fret no more, because at least, one of the many things that they show is coming true for us.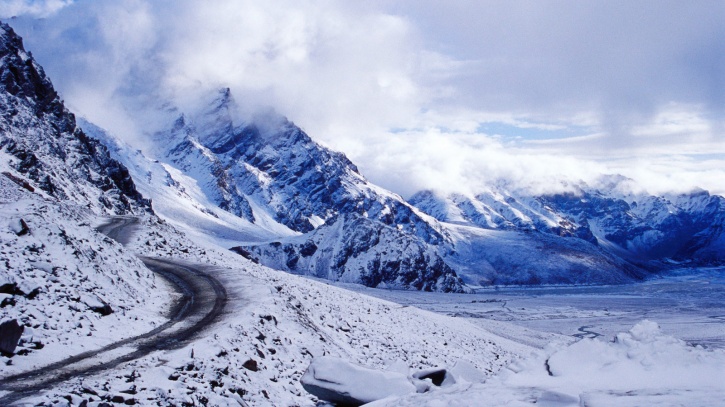 Manali is now home to country's only Igloo and this can be your chance at making your travelling fantasies into real life experiences.
Keylinga Inn has built two igloos in the mighty Kullu Valley.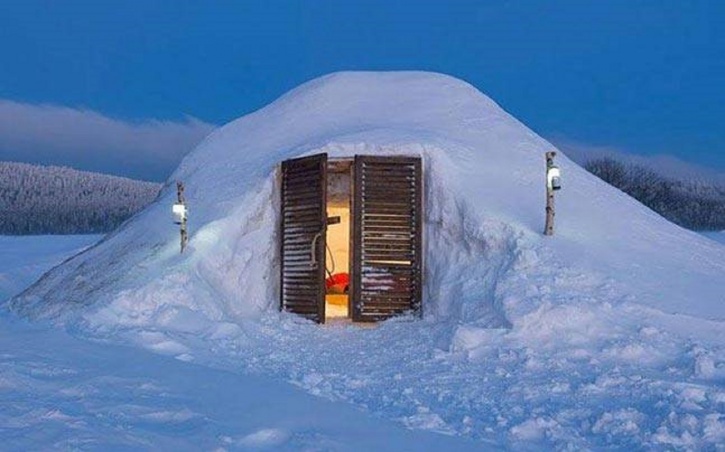 At a time, an igloo can easily accommodate two people.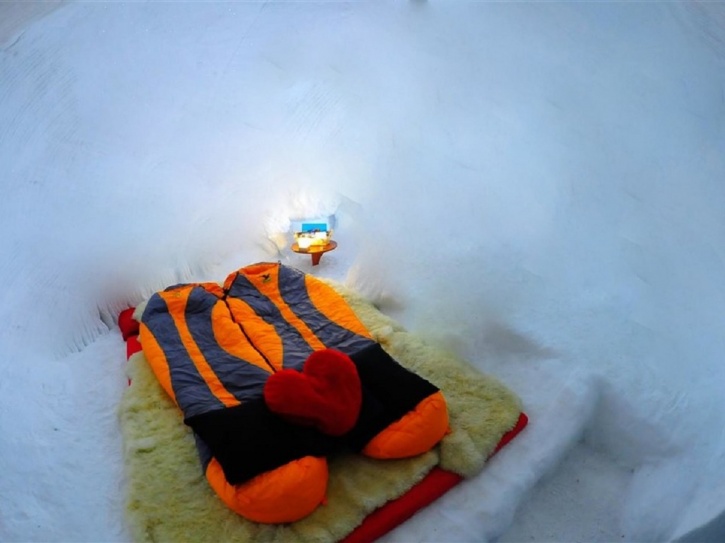 As a tourist, you will be able to enjoy snow sledging, skiing among other winter sports.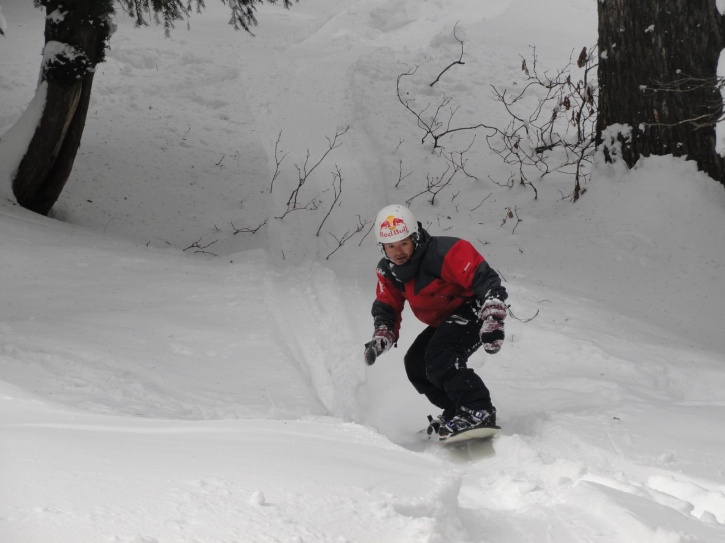 In fact, you can also build your own igloo.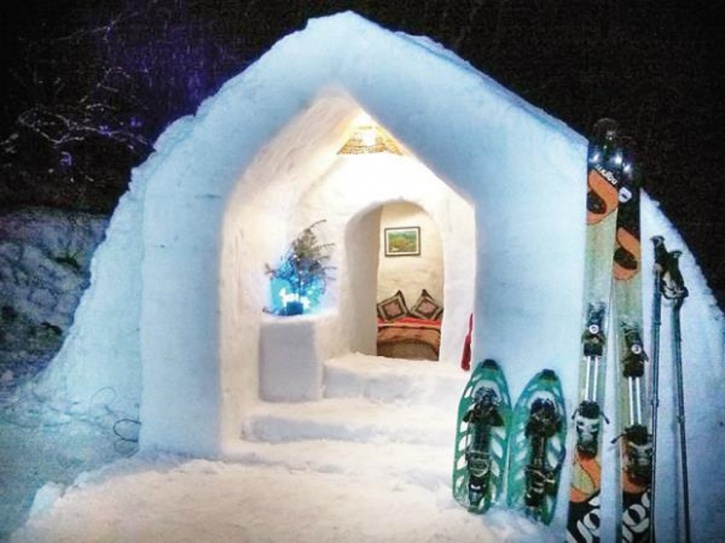 "Enjoy a single night in an igloo with all meals. skiing, snowboarding and other winter activities available," reads Keylinga's official website. For one night's stay without any activities, you'll have to pay Rs 4,600 and with activities, the price may go up to Rs 5,600.
0