As part of the International Yoga Day being celebrated in across the world, Samskritha Bharati as part of the IYD coordination committee and presided by The Indian Embassy In Kuwait held a 'Subhashitham" recitation competition, 'Samskritha Spardha.
The completion was in held in two rounds at the Bharatiya Vidya Bhavan school and the finals at the Indian Embassy auditioium on 27th of May. The compettion saw over 160 participants enrolling.
Shri. Yaswant Chatpalliwar, second Secretary, Indian Embassy inaugurated the closing ceremony. He was joined by Samskrita Bharati Kuwait organizing Secretary Shri. Gopakumar P, Smt. Maimuna Ali Chaugale of Writers Forum, Seva Darshan president Shri. Sanjuraj.U, Seva Darshan Advisory Member  Shri. Krishnakumar Paliath, Samskrita Bharati Advisory Member Shri  Balaji Anandraj.
Addressing the eminent gathering, Shri Yashwantji lauded the relentless efforts of Samskrita Bharati for reviving this great language; and extended support of Indian embassy in this noble cause.
83 finalists competed in the final round. All the participants were given books as gift and a certificate from the organizers.  The winners will be awarded on the 17th of June when Kuwait celebrates the International Yoga Day at the Indian Embassy premises starting from 06:00AM. All expatriates and yoga enthusiasts are welcome to attend.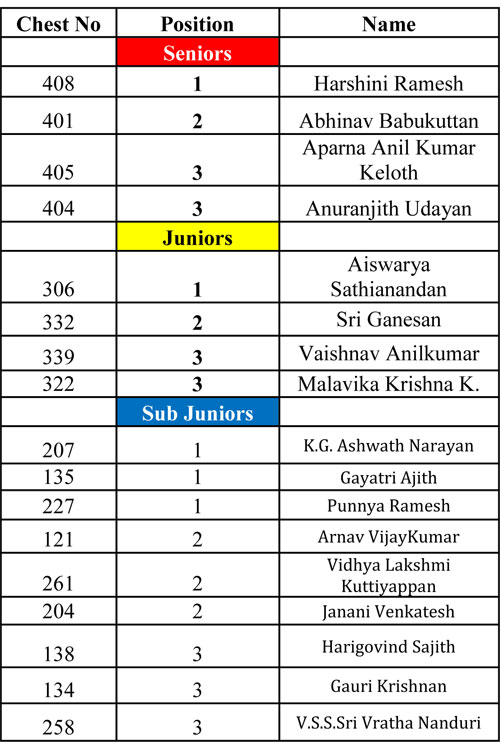 0